Ideagen gobbles up Leicestershire food tech outfit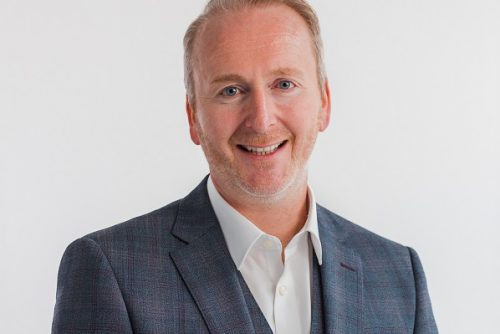 Nottingham software heavyweight Ideagen has snapped up Leicestershire supply chain mapping company Qadex.
The acquisition – announced this morning (19 January) – bolsters Ideagen's food quality and safety offering.
A new food safety software solution named Ideagen Qadex will be rolled out as a result of the deal, covering everything from quality management to supply chain tracking and approval.
Ideagen CEO Ben Dorks – TheBusinessDesk.com's East Midlands Ambassador of the Year for 2022 – said: "Ideagen support the safe hands and quiet voices that protect the world – and if there's one thing the whole world needs to have confidence in, it's the safety of our food supply chain.
"We want to trust that the food we put on the table, to feed our families is safe to eat and has been handled with care at every step of its production – how its raw ingredients are farmed, how its stored, how it's transported, how it's processed. Qadex play an important role in that reassurance.
"We are incredibly pleased and proud to be bringing them into the Ideagen family, their software supports over 16,000 food producers to evidence the integrity of their entire supply chain – from field to fork."
Ideagen has a strong pedigree in quality management software and auditable collaboration with a number of well-known brands including Diageo and Greggs already using its solutions to support their quality and safety.
Qadex founder Stephen Whyte said: "Joining Ideagen creates great opportunities for our amazing people and customers. Deploying Qadex software across the Ideagen global footprint has the potential to transform the safety of our food supply chain."
He added: "Qadex is another example of a great technology businesses with roots in the Midlands. I have already had the opportunity to meet the Qadex team in person and welcome them into the Ideagen family."
Ideagen was taken private last summer for the first time in almost exactly a decade after private equity firm Hg paid £1.1bn for the company.