Rolls-Royce boss turns to former BP colleague to shake-up manufacturer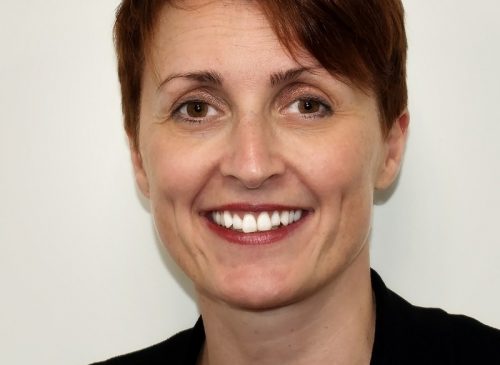 New Rolls-Royce CEO Tufan Erginbilgic has brought in the person he hopes can turn the company from a "burning platform" into a manufacturing powerhouse again.
Nicola Grady-Smith, who spent almost two decades at BP – at times alongside Erginbilgic – has been brought in by Erginbilgic as chief transformation officer. She will report to the new CEO as he looks to shake-up the Derby firm's performance.
Grady-Smith will spearhead a second wave of transformation at the company after its former CEO cut 9,000 jobs in a bid to save £1.3bn.
Last month, Erginbilgic issued a stinging address to Rolls employees, saying that the firm's trajectory is "destroying value" and that it is "underperforming every key competitor out there".
Erginbilgic said that Rolls was a "burning platform", adding that the company's poor performance was "unsustainable".
He added: "It is at a level at which it cannot continue. Rolls-Royce has not been performing for a long, long time, it has nothing to do with Covid, let's be very clear. Covid created a crisis, but the issue in hand has nothing to do with it.
"Given everything I know talking to investors, this is our last chance."
Erginbilgic launched what he called a "transformation programme" during the address, focussing mainly on "efficiency and optimisation".
Erginbilgic spent more than 20 years in executive roles with BP, during which time the business achieved record profitability and delivered a record-setting safety performance.