Top 50 Midlands Tech Disruptors – the first 10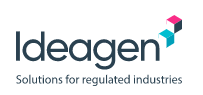 Today, TheBusinessDesk.com reveals the first 10 of our Top 50 Tech Disruptors in the Midlands.
This week, we'll reveal 50 of the most innovative, ground breaking businesses in the region. We won't argue that this is a definitive list; but this is a run-down of companies who have caught our attention over the last two years.
These companies aren't necessarily thrusting young start-ups either; but they consistently challenge the status quo in their chosen industries and play a strong part in catapulting the tech sector in the Midlands onto the international stage.
We hope this list will create debate as we work through our Tech Disruptors programme, which also includes a round table and drinks event in conjunction with Nottingham tech unicorn Ideagen.
So, here's our starter for 10…
Microlise
This Nottingham-based firm, established in 1982, is a leading provider of telematics and fleet management solutions. Its technology is designed to help businesses improve efficiency, reduce emissions, lower costs, and increase safety on the road.
Backed by a team of experienced professionals who provide excellent customer service, the Group has won a number of awards, including three Queens Awards for International Trade (2018) and Enterprise (2019, 2020).
Microlise saw its revenue jump to £30.7m for the six months to the end of June 2022 – up from £29.1m during the same period last year – while its gross profits increased by 7% to £18.4m.
Codemasters
The Southam, Warwickshire, based firm has been a leading UK publisher of racing games on console, PC and mobile for over 30 years, but continues to break new ground.
The firm has developed titles such as DiRT and DiRT Rally, GRID, Project Cars, World Rally Championship plus the official games of FORMULA ONE. It is part of the iconic EA Sports business, with the US games giant paying almost £1bn for Codemasters in December 2020.
5PRING
West Midlands-based 5PRING offers a unique opportunity for UK registered start-ups and innovators to work with partner corporations to accelerate both businesses. The 5PRING program is a joint initiative by consortium partners that aims to help start-ups boost their propositions utilizing 5G capabilities and accelerate the time to market.
The consortium runs accelerator activities in Birmingham, Wolverhampton and Coventry for West Midlands 5G (WM5G).
Niyo
Niyo is on a mission to build a tribe of visionary women whose passion is building and creating disruptive ideas and technologies that drive society forward. Niyo formerly known as NIYO ENTERPRISE is a group of brands focused on economically empowering black women.
Oyin Adebayo founded the group. Last year she won the Entrepreneur of the Year Award at the The Multicultural Business & Community Champion (MBCC) Awards.
Previsico
Previsico is a Loughborough technology business that predicts floods which are missed by traditional methods.
In 2021 private equity investor Foresight Group revealed a £1.75m growth capital injection in the company, with the aim of increasing headcount at the Loughborough University spin-out to 70 by 2024.
Previsico's technology is currently the only one able to forecast and provide hyperlocal alerts for surface water flood events which potentially affects nearly 26 million properties in the UK alone.
Groubook
Nottingham entrepreneur Bradley Gough established Groubook at the height of the Covid pandemic in December 2020. His company's app lets groups book, organise and arrange nights out online and take advantage of a range of discounts and rewards.
Last August, the firm acquired StudentSphere, a student ticketing provider in Canada, for an undisclosed sum in a deal that will see it assess a move into the UK ticketing market.
Oxygen Finance
Oxygen Finance specialises in payments control, the procurement process and public sector market insight. It is also the UK's leading provider of early payment programmes.
The Birmingham organisation exists to help businesses thrive, and deliver a wider benefit by funding public services within the local community.
Since 2004, Ocygen has created financial benefits and improved social value outcomes for the NHS, local and central government, and FTSE 100 companies.
Vanti
Vanti started with founder Raj frantically cycling around London with a rucksack full of AV gear and drill bits, working on everything and anything he could.
Fast forward to the present day and Vanti has moved into a central Birmingham location with its own warehouse, workshop, testing lab, and a few resident pooches.
The firm's portfolio of projects includes some world-class cutting-edge tech solutions from central London skyscrapers to iconic Birmingham buildings.
Hallam
The Nottingham digital agency has recently been brought under new management after a share sale that saw founder Susan Hallam exit the business.
Hallam has become known for its pioneering working practices, including its first-ever miscarriage policy and an initiative it calls "location equity", which it says allows it to be a company that finds the best people, wherever they choose to live, and gives them what they need to do their best work.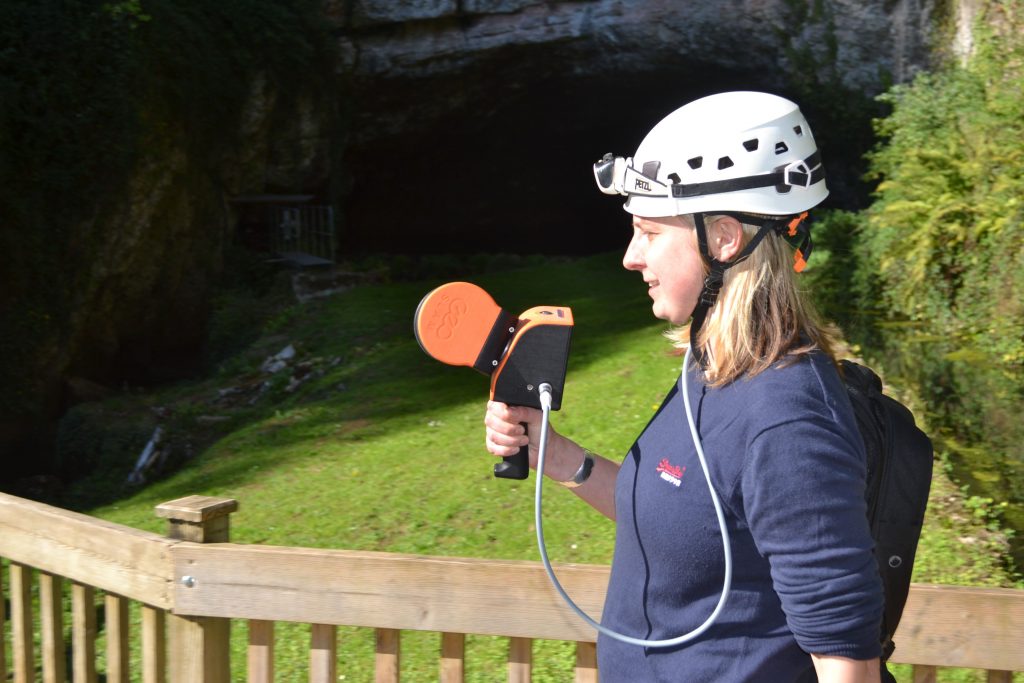 GeoSLAM
GeoSLAM, the Nottingham provider of mobile 3D scanning solutions, was sold to FARO® Technologies, the Nasdaq-listed company based in Florida, for an undisclosed sum in September 2022.
GeoSLAM brought mobile 3D data capture to market in 2013 in a joint venture with CSIRO with the launch of the ZEB1, the first handheld SLAM scanner powered by a smart algorithm that continues to develop and become more intelligent each time it's used.
The company turned over £14.5m 18% EBITDA in the financial year ending March 31 2022.