M&A views: Will economic and political uncertainty lead to a gloomy M&A market in 2023? Here is why we think not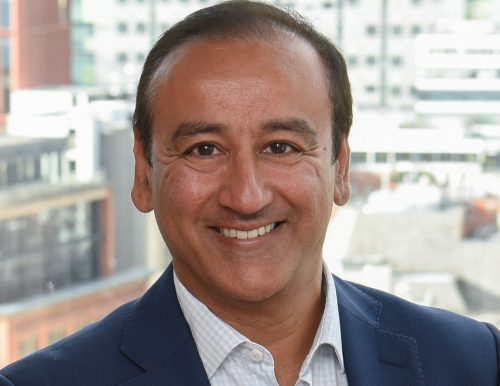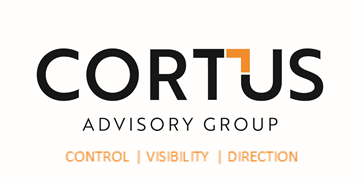 By Paul Kithoray, partner at Cortus Advisory Group in Nottingham
Much is being made about the UK probably tripping into recession this year and coming off the back of a record 2021 and 2022 there has been a slowdown in the corporate M&A deals market. But how bad is it, if at all?
Whilst 2022 was another very strong year for deals, it was very much a year of two halves, with H1 activity being at record levels and H2 slowing down, or normalising in comparison. We saw several deals pause in H2, particularly around the point of political and economic volatility during September/October. Activity picked up slightly in November and December but the start of this year has seen caution return. Deal processes are still ongoing but are taking longer as buyers commission extensive due diligence and wait for that additional months' trading results in order to check the trajectory of the business before heading into completion.
As we saw during Covid, the deals market is once again polarising between the attractive, resilient businesses in sectors such as professional services, tech and healthcare with investors being nervous about consumer led businesses, particularly at the mass market end. That said, the luxury sector is booming which reflects the increasingly two-tier nature of the UK economy.
The other area of slowdown is on large, PE sponsored, leveraged secondary and tertiary buyouts. These were prevalent for several years as PE sponsors 'flipped' assets between each other, all making a reasonable return with deals being fuelled by the availability of cheap debt. Now that the debt markets have tightened and interest rates risen, we are seeing fewer of these larger deals with sponsors willing to hold on to assets for a year-or-two longer than usual.
A by-product of the hot deals market in 2022 was the scramble for talent, with many firms competing to outbid each other for experienced, talented deals practitioners. We think the music will stop on this front in 2023 as those tempted to move will have settled into new roles and some of the advisory firms that geared up for the large PE deals will be feeling slightly nervous from a headcount perspective.
At Cortus Advisory Group, we are relatively bullish for 2023.
Operating in a slice of the market where the deal-driving fundamentals remain relatively strong (owner retirement or lifestyle changes, family re-organisations, lower mid-market PE funds with cash to deploy focussing on 'bolt-ons') and with our strong credentials in sectors which are currently high on the agenda for investors such as ESG and renewables, we are gearing up for a busy year.
How things play out in the latter part of the year will be interesting, especially if there are noises around any Capital Gains Tax changes with a potential new Government in 2024 and if inflation remains high thus limiting any scope for reducing borrowing costs. As ever in the deals market, it's unpredictable and never boring!