Ideagen swoops for Californian counterpart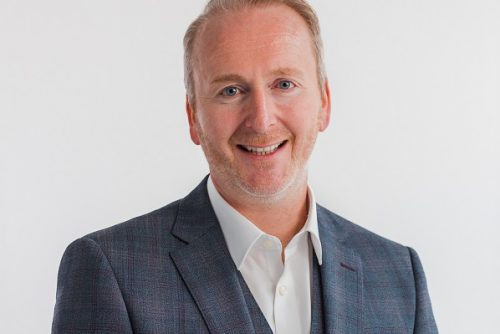 Nottingham-based software provider to regulated and high compliance industries Ideagen has bought DevonWay, a provider of compliance and operations management software to sectors such as energy and utilities, advanced manufacturing, nuclear power generation and US national laboratories.
The value of the deal to acquire the San Francisco firm is undisclosed.
Ideagen CEO Ben Dorks, said: "The addition of DevonWay will provide us with a very exciting opportunity to strengthen solutions for those complex high-risk industries that may have to meet the requirements of multiple regulatory bodies.
"Chris and the team have built a great solution and have supported a loyal customer base to transform how they manage their risk, quality, safety and compliance and we believe that together we can support its global growth."
DevonWay CEO, Chris Moustakas, said: "Joining Ideagen offers us the opportunity to scale at pace. We always knew that to take the business to the next level would require some form of investment.
"After running a highly competitive process over many months, Ideagen emerged as the clear choice. Their values, culture, strategic focus and existing client base make them a natural fit that is in the best interests of our customers, partners and employees. I'm incredibly excited by this next step in our journey."