How do you need to restructure your business post-COVID-19?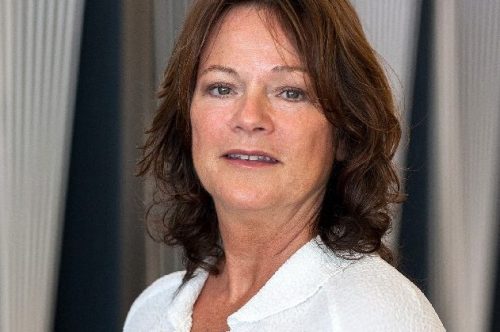 By Susan Kelly, restructuring and insolvency partner at Squire Patton Boggs in Manchester.
The ability for businesses to re-start is good news, but companies should proceed with caution as they take steps to re-open.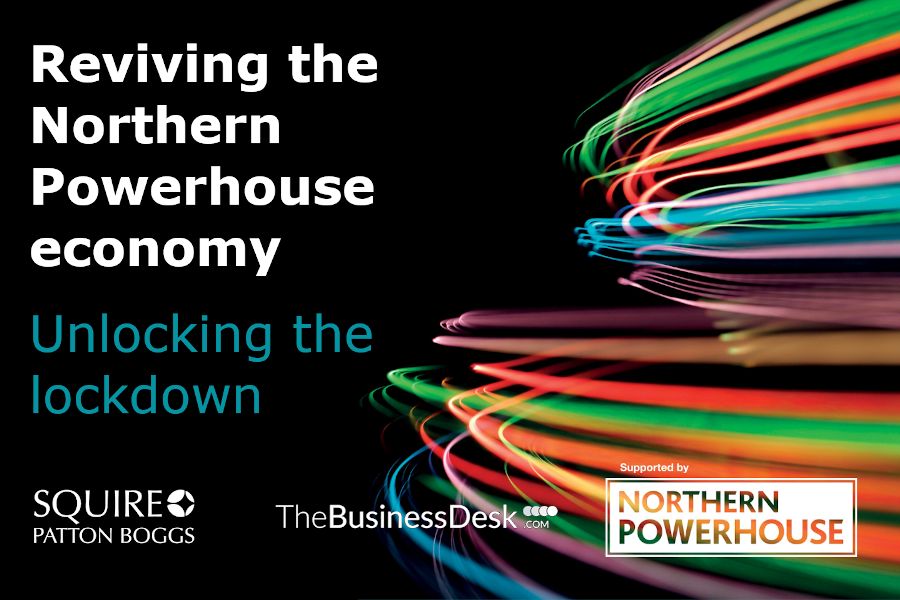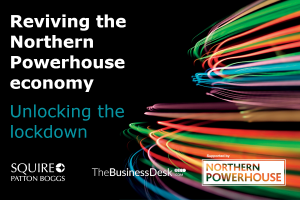 There are plenty of uncertainties for many businesses, including employee confidence, health and safety, customer appetite, supply chain resilience and, of course, working capital needs.
Supply and Demand
Working out the demand for products and whether supply chains remain intact, and are adequate to meet demand, is key.
Businesses need to communicate with customers to understand their needs and how COVID-19 has affected them. Directors need to work out what changes need to made to their offering – production capability, manufacturing output, online capability and different/better delivery services will present opportunities and challenges.
The same exercise needs to be done with suppliers – how have they coped during lockdown and what are they capable of sourcing and delivering as restrictions ease? Alternative sourcing might be an option; using cheaper sources and seeking to de-risk by diversification and shortening the chain.
Suppliers and customers also need to be mindful that the Government is introducing legislation barring "ipso facto" termination clauses on insolvency.
Cash Flow
You will need to carefully consider the business's cash and credit position. Businesses should work up Plans A, B and C – best and worst case scenarios, and something in between.
Profitability will be challenged from all directions. What about any deferred liabilities taken on during COVID-19, such as rent and PAYE deferrals? Have you taken advantage of one of the government-backed loan schemes, such as CBILS? The interest payments will start all too soon. If you deferred the March 2020 VAT payment, the March 2021 repayment date will creep up on you.
Protective legislation is likely to be repealed or become obsolete, meaning aggressive opportunistic creditors may issue winding-up petitions.
The furlough scheme is in place until 31 October, but will taper from August meaning employers will need to pick up some of the costs. Will these mean you need to consider redundancies?
Finance directors will need to identify and provision for bad debts. Perhaps credit terms need reducing, or you may need to ask for cash on delivery and/or increase prices.
Directors' Duties
If a business is facing financial difficulties, directors' duties shift so that they must put creditors' interests first.
Directors can take some comfort from the temporary suspension of wrongful trading from 1 March probably until at least the middle of July. However, directors should still act prudently and make sure they seek professional, restructuring advice and keep an audit trail of their key decisions.
Finally, as a business considers how it can try to return to a degree of normality, you should bear in mind that the government is introducing new rescue tools – a Corporate Moratorium and a Restructuring Plan, which will probably be available by the end of June. These should help businesses with additional respite to successfully restructure and survive the impact of the pandemic.
---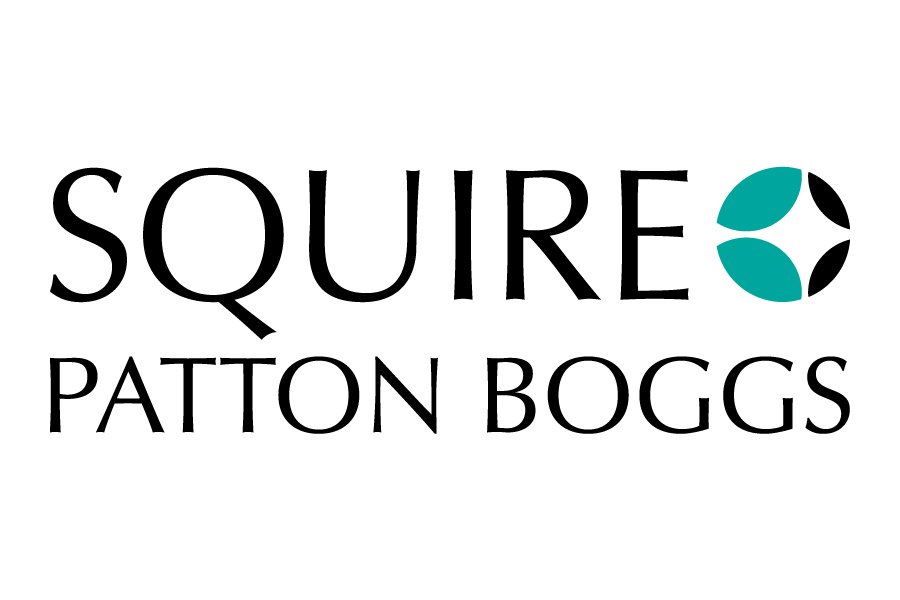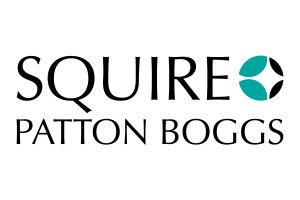 This article is part of the Reviving the Northern Powerhouse economy series, in partnership with Squire Patton Boggs.
Check out the other articles in the series.
Visit TheBusinessDesk.com's YouTube channel at https://www.youtube.com/c/thebusinessdesktv to replay the webinars and watch the clips of senior business figures analysing the Northern economy.