Acquisitions pay off for Frenkel Topping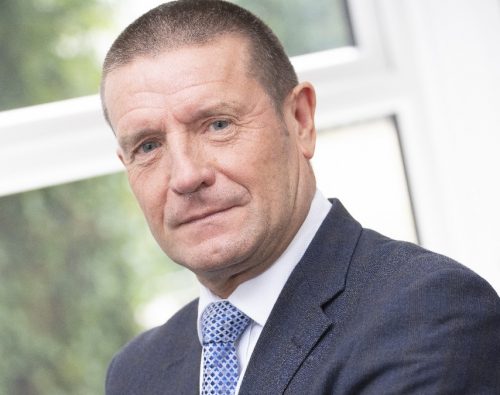 Frenkel Topping's buy and build strategy is having a positive impact on its financials.
The specialist financial and professional services firm operating within the personal injury and clinical negligence marketplace, announced revenues had climbed 93% to £8.5m for the six months to 30 June.
That's up from £4.4m for the same period in 2020.
Assets under management was also £1.1bn, up 15% compared to last year's £96m.
Its acquisition of A&M Bacon, Partners in Costs were now fully integrated and performing in line with expectation.
Richard Fraser, CEO of Frenkel Topping, said: "Despite the continued challenges presented by COVID-19, we have delivered another excellent performance in the first six months of 2021, increasing revenue, EBITDA and AUM year-on-year by 93%, 118% and 15% respectively.
"Our portfolios have continued to perform well, delivering returns that have been notably ahead of the broad UK equity index (FTSE All Share Total Return Index) over the 18 months to June 2021.
"Since our £13m capital raise in July 2020, we have successfully executed our stated buy and build strategy which is positively impacting the Group's growth and opportunity by consolidating the fragmented PI and Clin Neg market and allowing Frenkel Topping to become a full-service provider with multiple touch points across the space.
"The acquisitions of Forths, Partners in Costs, A&M Bacon and, most recently, Bidwell Henderson, allow us to scale routes into growing AUM mandates from successful claims."
He added: "The second half of the year has begun positively and trading remains strong and in line with management's expectations for the full year.
"The Board is confident of our future and that we have the right culture, resources and expertise to continue to grow our business organically, execute our roll-up strategy and become the market leader in providing a full service offering to clients and claimants in PI and Clin Neg."