Troubled Gloucestershire business appoints two new directors as it looks to steady ship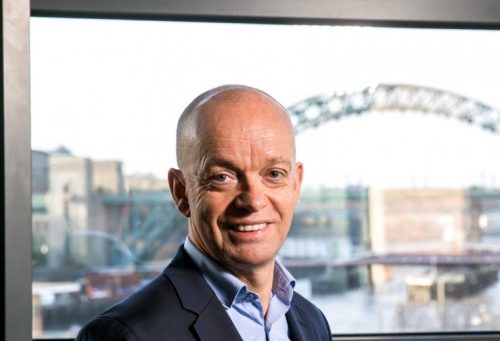 Troubled Gloucestershire manufacturer Trackwise Designs has added two new directors to its board.
The Tewkesbury-based manufacturer of specialist products using printed circuit technology, has appointed Andrew Lapping and Chris Pennison to the board, as non-executive chairman and non-executive director respectively.
Andrew Lapping said: "Today marks a fresh start for the group after a very tough recent period.
"I am delighted to take on the challenge of helping to lead Trackwise with my former Hyperdrive CEO Chris Pennison as we join the Trackwise board.
"We bring industry experience to the group with a track record of transitioning smart technology into a commercially viable and successful product.
"Prior to our participation in the fundraising, Chris and I undertook significant referencing of the sales pipeline and the core technology.
"As a result, we believe there is significant potential for Trackwise and its IHT technology in the EV market.
"Whilst I recognise that the fundraising has been difficult for existing shareholders, I would urge all to get behind us as we look to exploit the company's world-class IP and production facilities.
"I want to close by reassuring all stakeholders that Trackwise has enormous potential but to realise its true value, we have to think and act smart in a very dynamic and rapidly expanding market."
Earlier this week Trackwise's shares were readmitted to the AIM Market.
Last week the company announced it has raised around £4.76m through a placing, subscription and open offer to fund the start of production of a new order secured in October 2022.
The printed-circuit specialist said it received valid acceptances from shareholders for 51.1 million shares, representing around 34 per cent of the total shares available under the open offer.
As a result the company made an application for 476.3 million new shares to be admitted on the AIM market.
Trading of Trackwise shares was suspended in December due to a deterioration in settlement performance.
The value of the company's shares plunged by 81 per cent after the company announced heavily discounted fundraising plans.
At the time chief executive Philip Johnston said it was "a matter of deep regret that we have found ourselves forced to come to the market on these terms."