PE firm acquires £77m-turnover travel management business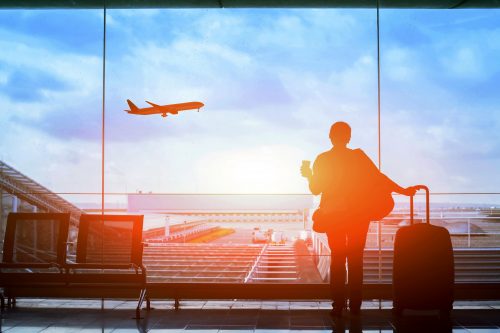 Private equity investor Endless has acquired a majority stake in business travel management company CTI for an undisclosed sum.
The deal marks a substantial exit for mid-market private equity house LDC, which first invested in CTI in 2012 and then supported its acquisition of Hotelscene in 2013.
Headquartered in Manchester, CTI has a turnover of £77m, with around 125 staff based at offices in Bristol, Hull, Leeds and Liverpool. It is led by chief executive Clive Wratten, a former UK executive at airline Etihad.
Established in 1983 as TD Travel, it rebranded following the purchase of Bristol-based Hotelscene. The company's clients include law firm Squire Patton Boggs, NSG, WRG and retailers The White Company.
The deal was led by Endless partner Mathew Deering, who will join CTI's board, assisted by Kerry Battiscombe and Jon Duffy.
Deering said: "We are delighted to partner with LDC on this transaction and believe that with fresh investment and hands-on support from Endless, CTI is capable of delivering strong sales and profit growth in future.
"This is an exciting opportunity in a consolidating sector and we also intend to pursue bolt-on acquisitions as part of our investment strategy."
Wratten said: "The travel management industry is a dynamic sector and with this new partnership CTI will be able to continue to develop its contemporary and innovative approach to the corporate travel market."
The investment is the 19th from Endless' £525m Fund IV. Other recent acquisitions include Jones The Bootmaker, Affinity Workforce, Theo Fennell and the Carpet and Flooring business from SIG plc.
Endless was advised by law firm DWF, led by corporate partner Alasdair Outhwaite, Park Place Corporate Finance (Tim Clarke and James Croxen) and business advisers KPMG (led by tax partner Steve Heath). LDC was advised by Squire Patton Boggs (Richard Hunt) and Sentio (Rory Wade).