Mayors make collective case for greater devolution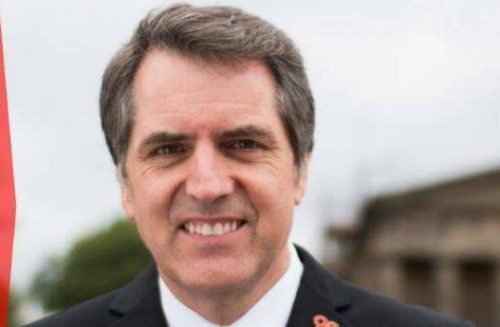 England's seven mayors will meet for the first time today as they push the case for greater devolution.
The mayors will call for further devolved control over public services including skills, training and apprenticeship services, as well as real influence over programmes designed to help people get back to work.
Greater Manchester Mayor Andy Burnham and Liverpool City Region Mayor Steve Rotheram will join their counterparts from London, West Midlands, West of England, Cambridgeshire and Peterborough, and Tees Valley at a summit in the capital.
Rotheram believes the meeting "represents a decisive shift in the centre of political gravity in this country".
He said: "By working together across the party political divide we can develop and present a joint case for greater devolution and enhanced democracy. There is abundant evidence that decisions taken closer to the ground are better informed, more accountable and more likely to deliver better outcomes for local people."
The seven – four Conservative and three Labour – believe they are best placed to "increase growth and job creation". Collectively they want a significant increase in fiscal devolution, with regions given greater control over existing taxes and the revenues they create, rather than having to rely on Government grants.
Mayor of London, Sadiq Khan, added: "We may come from different parts of the country and represent different political parties but we all share the same belief – that the best way to secure ongoing prosperity across the country is by giving city regions more control.
"There is no doubt that, as regional Mayors, we are the best-placed people to deliver services to meet the specific need of local people – so we are calling on Government to speed up the devolution process and give us more ability to improve peoples' lives."
It is expected this will be the first in a series of summits attended by all of England's regional and city-wide Mayors.