Hotelier wins battle against big marquee development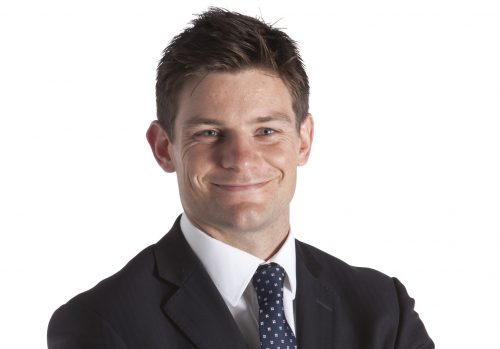 Planning permission for a major marquee development on green belt land on the Wirral has been quashed following a judicial review.
Thornton Hall Hotel, represented by a team of planning experts from national law firm Weightmans, secured the High Court victory.
It was a case brought against Wirral Council, which granted a wedding and events venue permission for marquees on green belt land on the Thornton Manor Estate, at Thornton Hough.
In 2011, members of the planning committee of the council resolved to grant a five-year temporary permission for the marquees.
However, it recently transpired that an error was made and an unconditional planning permission was issued to Thornton Manor for the marquees without time constraints.
This was contrary to the resolution of the planning committee which required a five-year limit to be included in any permission granted.
By 2016, the marquees were still in place and a new request for planning permission had not been submitted.
Attempts were made to persuade the council to take enforcement action to remove the marquees, but it was not until July 2017 when the existence of the error permission became known to the public.
If left unchallenged, the error permission would have allowed the marquees to remain permanently in the green belt.
Weightmans acted on behalf of the claimant to bring a judicial review challenge seeking to quash the original 2011 planning permission and the errors within it.
While the council quickly conceded the error and agreed to the permission being quashed, the owners of Thornton Manor Estate, Thornton Holdings, joined the proceedings in order to defend it.
In his judgment handed down, Mr Justice Kerr allowed the claim and granted a time extension for this to take place. He concluded that Thornton Holdings bears considerable responsibility for the lateness of the claim because it knew of the error and chose to remain silent about it.
He said: "I think justice requires that the extension of time be granted so that the interest of the public in the integrity of the planning process is not excluded from consideration by this court. The public interest lies in the court having power to rectify the error.
"In my judgment, the court should now exercise its power to rectify the error by quashing the permission."
Partner and head of planning at Weightmans Lee Gordon said: "I'm delighted that we could help achieve this result. The judge's decision reinforces the integrity of the planning process and highlights the risks of relying on a planning permission issued in error."