Property firm acquires £31.4m regional portfolio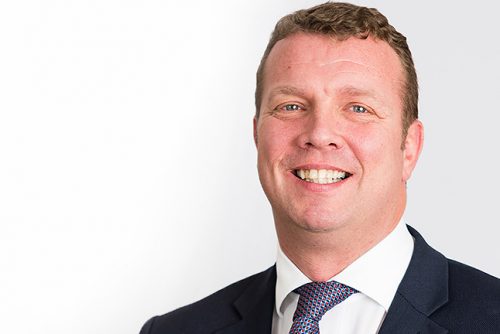 Regional REIT, the UK regional office and industrial property focused real estate investment trust, today announces it has exchanged and completed on contracts to purchase eight assets for a consideration of £31.4m
The portfolio consists of eight offices located in Hull, High Wycombe, Stockton-on-Tees, Ipswich, Clevedon, Wakefield, Deeside and Lincoln.
They total around 275,000 sq ft, let to 24 tenants.
The assets are expected to provide a net income of approximately £2.81m per annum, which equates to a net initial yield of 8.66%.
The REIT, which focuses on office and industrial property outside London, has offices in Manchester and Leeds and owns properties throughout the North West and Midlands.
Stephen Inglis, chief executive of London & Scottish Investments, the asset manager to Regional REIT, said: "This acquisition once again highlights our disciplined approach to capital management, with disposal proceeds being promptly redeployed ensuring minimal cash drag.
"The difference between the yields of this portfolio and that of recently disposed assets provided us with a clear arbitrage opportunity and highlights our policy of making income accretive acquisitions.
"In addition, the portfolio, which presents good asset management opportunities, complements our existing income streams and further diversifies both our tenant base and our exposure to different regions."