Pannone Corporate advises High Court enforcement company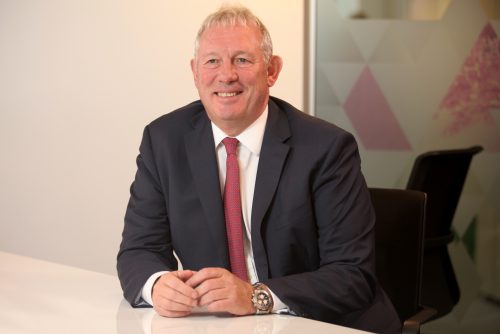 The corporate team at Pannone Corporate has advised the shareholders of London-based Court Enforcement Services Limited (CESL) on the acquisition of a majority interest by JBW Group.
The transaction by London-based JBW Group will add market-leading High Court enforcement capability, while further growing the UK operations of multi-national parent, Outsourcing Inc, which is listed on the Tokyo Stock Exchange.
CESL will continue to be managed separately to JBW Group and will retain its brand and management team, led by managing director Daren Simcox.
Tim Hamilton, partner at Manchester-based Pannone Corporate, said: "The acquisition will significantly enhance JBW Group's presence in the High Court enforcement market and provide CESL with a platform to capitalise on the opportunities in this rapidly developing industry."
Mr Simcox said: "Court Enforcement Services Limited has quickly become one of the UK's leading High Court enforcement service providers and has an exciting opportunity to grow further with the support of the right partner organisation.
"JBW Group and parent company Outsourcing Inc will now provide the investment and infrastructure to assist us in scaling the business to meet the growing demand for our services."
He added: "This is an exciting time in the development of our market, with the potential for legislative change to open up new areas where we can serve existing and new customers.
"Our combined resources capability will enable us to accelerate our growth plans and compete for a greater proportion of work from our core markets."
Nick Tubbs, JBW Group chief executive, said: "We are delighted to welcome Court Enforcement Services to the JBW Group and Outsourcing Inc family.
"The modern, professional and pioneering culture at CESL is very closely aligned with our own, and the strong track record of the CESL team, together with our substantial investment in technology and customer processes, now provides the market with a new scale participant in the sector that is both highly innovative and competitive.
"Through the combination of complementary skills and teams, we will be able to offer a complete range of collections, enforcement and debt recovery services to benefit our clients whilst accelerating best practice across both organisations."
The Pannone Corporate team was led by Tim Hamilton and included Harriet Sutherland, Miranda Foy and Stephen Mutch.