RSM backs Northern Powerhouse Partnership Programme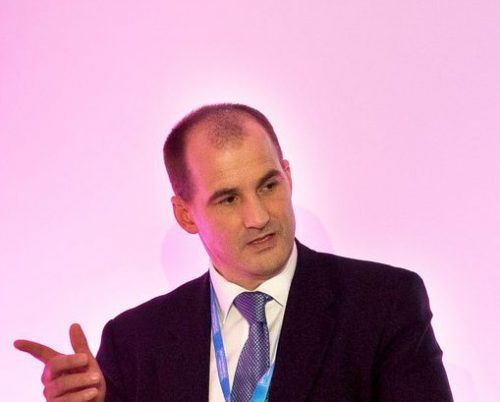 Audit, tax and consulting firm RSM has backed the Northern Powerhouse Partnership Programme to help improve collaboration, infrastructure and investment across the North of England.
The partnership reinforces RSM's commitment to the North and strengthens the alliance of Northern businesses committed to delivering a stronger economic future for the North.
Led by Northern Powerhouse Minister, Jake Berry, the Partnership Programme brings businesses together to support the wider Northern Powerhouse strategy that aims to reduce key barriers to productivity through investment in transport; a new style of governance; and increased investment for Northern businesses and communities.
David Gwilliam, chief executive officer of RSM UK, said: "As leading advisers to successful, middle-market businesses across the North of England, we know that the region retains and generates exceptional talent, innovative entrepreneurs and a wealth of successful companies looking to grow.
"However, we are also all too aware of the lack of connectivity between key hubs across the North.
"That is why we are supporting the Northern Powerhouse agenda.
"It offers a vision for the future in which strong local government and intelligent infrastructure investment combine to create an environment that allows business and enterprise across the North to thrive.
"To succeed this will require real collaboration between newly-devolved administrations and local and central government, as well as private businesses, investors, academia and civil society."
He added: "Every day we support regional businesses across the North to expand in the UK and internationally.
"Through the Northern Powerhouse partnership we intend to play our role in delivering a stronger economic outlook for the North, supporting growth in the region, facilitating trade and encouraging greater inward investment to our northern cities and regions."
Northern Powerhouse Minster Jake Berry said: "I am delighted to welcome RSM to our rapidly growing partners programme and I look forward to working together to promote the work they do in supporting businesses across the Northern Powerhouse to grow and flourish."
RSM operates throughout the North with 10 offices in the North West, Yorkshire and the Humber and the North East, delivering business advice to a range of clients across the North.