Pro-manchester unveils new chief executive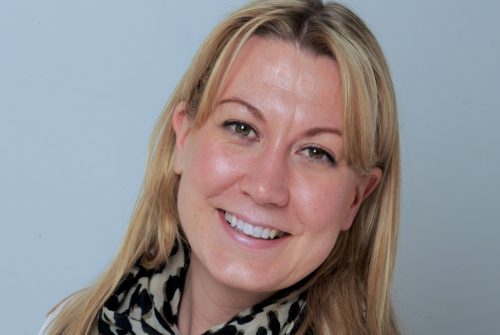 Sam Booth is to take the helm at professional services organisation pro-manchester.
The current deputy chief executive has been promoted to chief executive with immediate effect.
She will become the first female chief executive in pro-manchester's 32-year history, a feat she is very proud of: "I am extremely honoured to be pro-manchester's first female chief executive.
"We've had some very successful women chair our board in previous years and I aim to follow in their footsteps with the running of this great organisation," said Sam.
The appointment comes after John Ashcroft officially handed in his notice to the pro-manchester board after nine years with the organisation last week.
Sam has been an integral part of pro-manchester's growth from a small, effective membership network to a sophisticated business development organisation, during her 11-year career with the company.
With roles in events, business development and her most recent role as deputy CEO, Sam knows pro-manchester inside out.
Alistair Cree, pro-manchester chairman, said: "When we were discussing John Ashcroft's replacement there was really no other candidates for us as a board.
"Sam has been an important part of pro-manchester for over a decade and after impressing the board as deputy CEO, she was the first person we asked.
"We are sure that Sam will now take the business to the next level and look forward to seeing what her and the team will achieve in the coming years."
Sam Booth added: "I am delighted to take up the role as pro-manchester chief executive. I have learnt a lot during my time here and am excited to hit the ground running.
"I have worked closely with John Ashcroft to develop the business and I look forward to pushing pro-manchester further.
"It is a pleasure to head up what is now a strong team of eight talented individuals and I am certain they will help me to drive the business where the board and I want it to go."