Recruitment firm sees record results despite Brexit fears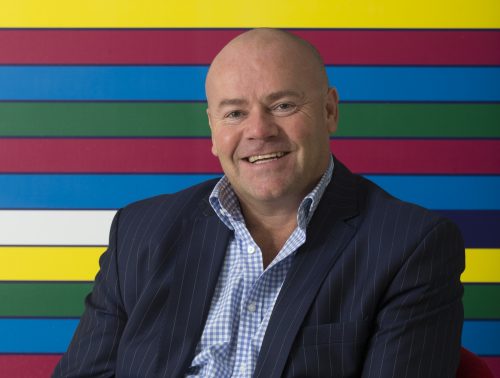 Professional services recruitment specialist Sellick Partnership has enjoyed record profits and revenues despite fears that Brexit will damage the UK jobs market.
Turnover at the Manchester firm grew by 8.2% to almost £42m, with both temporary and permanent recruitment exceeding expectations.
These figures are reflected in the EBITDA which rose 15% to almost £1.2m, up from £1m for the year ending February 2017.
The firm has reported a substantial rise in both temporary and permanent placements – eight per cent and 29% respectively.
The company said that while temporary job placements account for the majority of their revenue, permanent hiring significantly supported the profit increase.
Jo Sellick, managing director commented, "2017/18 was a pretty impressive year for us and I am delighted that we can report a record year despite the challenges that businesses continue to face.
"This is positive for us as a business, and for the recruitment market in general as I believe it is a true reflection that confidence is returning to the UK jobs market."
He added "I am also delighted to announce that our half year results for this year are looking just as strong.
"We are currently sitting more than £200k ahead of budgeted gross profit which is £600K better than the same point last year.
"We have made 229 permanent placements in the first six months of the year alone and currently have 798 contractors out, putting us on track for another record breaking year.
"I am confident that this success will continue, and our ambitious plans for organic growth will come to fruition.
"In addition to our exciting financial results, we have also achieved Investors in People Gold and were recognised as one of the Best Workplaces in the UK by Great Place to Work for the third time, coming in 13th place in the medium category.
Sellick Partnership has some ambitious growth plans over the next six months.
Currently employing 97 employees, the recruitment specialist expects headcount to grow to 102 in order to meet increased demand for professionals in the private, public and not-for-profit sectors.