Manchester golf course is saved from closure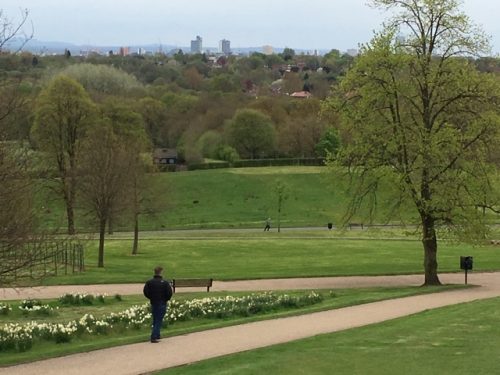 Heaton Park Golf Course has reopened to the public after a deal was struck with a new operator.
Manchester's public course has reopened to existing members and is inviting new visitors to try the facilities.
Manchester City Council has appointed Green Circle Estates to run the golf course on an interim basis until the end of October 2019.
The firm currently runs three other local authority-owned courses – Allerton Manor in Liverpool, Kirkby Valley in Knowsley and Sherdley Park in St Helens.
Green Circle will manage the park's golf course and pitch-and-putt and maintain its bowls facilities, on behalf of the council.
Greenkeepers have been on site carrying out essential maintenance work to allow the courses to reopen.
The agreement – put in place following the announcement that previous operator Mack Golf had ceased trading across all of their UK sites – means that all current season tickets which run until 31 December 2018 can be honoured and that golfers will be able to purchase new season tickets from the start of January.
A total of six clubs were affected in the North West following the collapse of Mack Golf in October.
A contract for the long-term operation of the golf course is to go out to tender, with a new permanent operator scheduled to be in place from the start of November 2019.
Executive Member for Schools, Culture and Leisure, Councillor Luthfur Rahman, said: "We're delighted to welcome Green Circle to Heaton Park and to welcome golfers back to the excellent facilities on offer.
"We remain committed to securing a long-term arrangement for golf and bowls to continue at Heaton Park for the benefit of local residents, with permanent arrangements to be confirmed next year."