Administrators called in at medical supplies business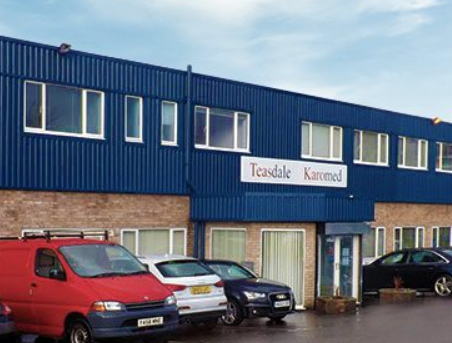 Administrators have been called in at a business which sells health care products.
Stockport based Karomed has been trading for 30 years but has been hit by tightening budgets within the National Health Service.
Duff and Phelps has been appointed and said it will continue to trade the business in administration while looking for a buyer.
Sarah Bell and Steven Muncaster, both of Duff & Phelps, were appointed joint administrators to Karomed on last week.
This follows the appointment of the joint administrators to sister company S. Teasdale (Hospital Equipment) on January 3rd.
Karomed has been operating for over 30 years in the acute and community healthcare sectors, selling and renting a wide range of specialist pressure-reducing care products and services for both patients and carers.
Sarah Bell said: "The company sold and rented pressure-reducing equipment for both hospital and community healthcare provision.
"This is price driven market, where margins have been squeezed as a result of tightening budgets across the NHS.
"That said we are currently working in conjunction with the funder to ensure that the business can continue to operate and honour its existing contracts with a number of NHS Trusts based across the North West.
"It is our intention to continue to trade until we have found a buyer and we fully intend to keep any potential disruption to a minimum.
"We are working closely with the trusts to deliver against that objective."
Products within its portfolio include dynamic and static mattresses, chairs, cushions and profiling beds.
In addition it offers a range of complementary services including equipment decontamination, servicing, equipment auditing and educational support services for front line healthcare professionals.