Nine North West hotels sold as part of £250m deal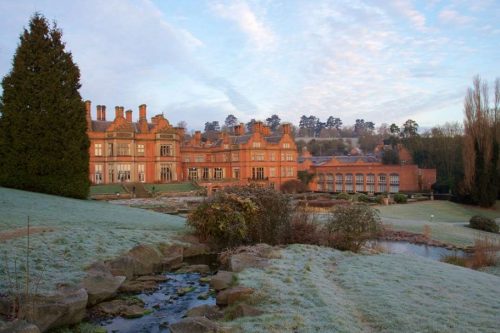 Nine hotels in the North West are part of the £250m sale of Hallmark Hotels to a consortium of overseas investors.
Topland Group has sold the portfolio of 26 hotels to an Israeli investment fund working with LGH Hotels Management.
The properties include the Hallmark Hotels in Chester, Liverpool and Manchester.
The portfolio of hotels had been created by the acquisition of Menzies, Hallmark and Feathers portfolios.
Topland described it as "textbook" strategy, "adding value to the business over five years with strong in-house asset management, developing the Hallmark brand and creating the management platform".
Topland Group is owned by billionaire brothers Eddie and Sol Zakay and lays claim to being one of the world's largest privately owned property and investment groups.
Topland's hotel business still includes Bath's Royal Crescent Hotel, the Brighton Metropole, the Glasgow Hilton and a portfolio of Thistle Hotels.
It said it was "actively looking for new opportunities on individual or portfolio hotel acquisitions, hotel development, hotel financing and hotel joint ventures as well as to expand the current portfolio of Hilton and Thistle Hotels".