Major plans unveiled for Stockport town centre

X

Register for free to receive latest news stories direct to your inbox
Register
In the second part of our coverage of our Stockport breakfast seminar the future of the town was discussed at length.
It emerged that a major development is planned for the west of the town and plans are also being put in place for Merseyway Shopping Centre.
The seminar was organised by  TheBusinessDesk.com in partnership with Orbit Developments.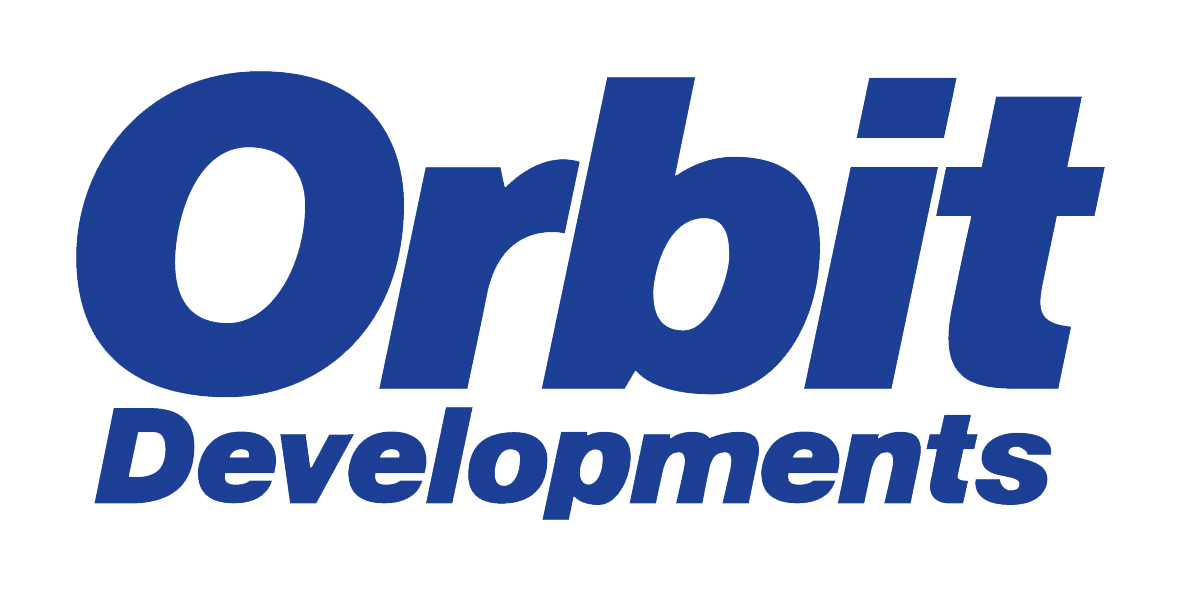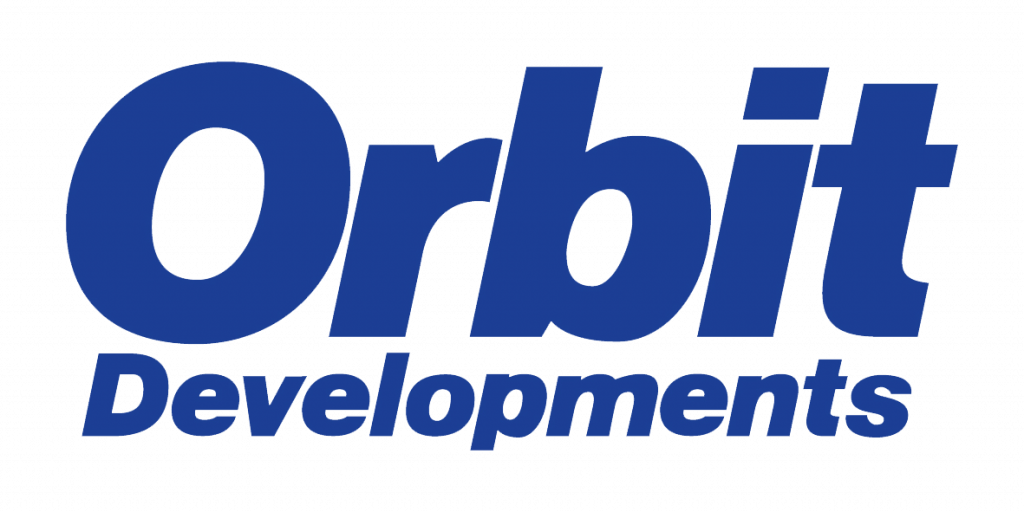 The panel included:
Steve Oliver – Chief Executive of Stockport business Music Magpie. Last year Music Magpie sold an estimated £125m-worth of used goods, an increase of almost 26 per cent from the previous year. On both Amazon and eBay, where the company does most of its business, Music Magpie has more transactions than any other seller.
Caroline Patten  – Operations director at Grassroots Recruitment, Caroline has over 10 years' experience within the professional services sector.  She has extensive knowledge of all aspects of recruitment from the acquisition and growth of key accounts, to the job design of specialist roles and proactive candidate resourcing across a diverse sector range.
Paul Richards – Director of development and regeneration for Stockport Council, and has previously been property director for Findel plc, Homeform Group and Wine Cellar. He has extensive senior level experience of managing occupational property portfolios and capital transformation programmes and is a chartered surveyor.  He is responsible for the £1bn investment into development and regeneration across the town.
Neil Pottinger – Sales and marketing manager at Starkey Hearing Technologies. Neil is responsible for sales and marketing in the UK and to some European markets. The role is primarily business-to-business.
Rhys Owen – Leasing director at Orbit Developments. Rhys has worked at Orbit Developments for over 10 years and was promoted to Leasing director in 2016.
He has been involved with key projects including the rebranding of Parkway Business Centre, Park Square and Orbit's portfolio of property in Stockport town centre. Rhys is currently working on Stockport borough properties including Stockport Town Centre, Cheadle and Northenden.
Paul Richards
We are currently out to consultation with the combined authority on the creation of a development corporation to the west of the town centre. That will create 130 acres of residential-led development, using the powers that the mayor has under the Localism Act to bring together landholdings. There are currently only three of those in the country.
That gives a real focus and drive to delivering 3,000-plus new homes in the town centre. There is town centre living in that package but it is also families and it is innovative and it is green.
If the mayor agrees to the project we will see over the next 10 to 15 years this project being brought forward.
In terms of making sure that the developers do what they say they are going to do, what we look to do as an authority is work with developers to give them assistance through the planning process.
We need to ensure we are getting behind developments that are going to succeed.
The other thing that we need to say is that Stockport is once again, as an authority, putting their money where their mouth is.
So we have done Stockport Exchange and we have done the hotel, we have bought Merseyway and we have built an industrial and a leisure scheme.
There is also the interchange, we are supporting residential development in the town centre.
Rhys Owen
Some of the residential conversions have already moved forward, what I would like to see is some more progress on the Old Sorting Office and Meadow Mill.
Some of those projects seem to be getting planning permission and moving on quite quickly, and I see that as a key fact.
The knock-on effect of bringing schemes forward is the effect on the retail sector and the demand from residents can make a change to the street scene.
Tackling the Old Sorting Office, in particular, would be a sign and evidence that we are continuing the momentum. We have seen the big changes taking place but we now need to see the next phase.
Paul Richards
The Sorting Office is on site, there will be 119 apartments for let there and they will be available from the start of next year. Anyone who has seen the sorting office scheme will not believe it is the same building.
We have worked with the developer and through our planning colleagues to deliver something that will be unrecognisable.
Neil Pottinger
We are lacking diversity in this kind of conversation and the risk is that we will become an echo chamber with the big businesses. We do not have the self starters and the entrepreneurs in the room.
We should be communicating to these kind of people the kind of things we are trying to achieve. We need to get them into this conversation.
If we are not hearing from the shopkeepers on what is happening then we will not be moving forward. It is those people we need to be reaching out to.
Steve Oliver
I grew up above a shop in Heaton Mersey, I am a born retailer who has had to teach himself the internet.  Retail has become very difficult and it is a changing world, people now want to shop online. We now do half our business after six o'clock at night.
Caroline Patten
Commute times are a major issue. We have a diverse and highly qualified labour pool within Stockport. There are now more reason to choose Stockport as their place to work as opposed to places like Wilmslow, Manchester and Media City and beyond.
Stockport offers pay parity in the majority of sectors and sometimes higher in areas such as technical, engineering and legal, in comparison to Manchester city centre.
We have some fantastic employers here that are doing a lot to attract employees to the borough which is driven by great transport links that will be underpinned by the residential offering.
From an employer's perspective there are more and more organisations and businesses that see Stockport as a viable alternative to some of the other business destinations – because of access to highly qualified candidates.
It is about an entire package of things that makes Stockport desirable as a destination for businesses and professionals and young people.
Steve Oliver
We moved for a number of reasons, not least because we needed more space, and for the transport links. When we were on an industrial estate it was harder to attract staff.
Since we moved into out new offices retention has improved immeasurably. The bit that just needs to fill in is that after work piece, we need to work on that. There is not that many places that offer a late drink or music.
For a young professional to stay out in Stockport that is what is needed, that should be the next step.
Neil Pottinger
For our staff having a leisure offering does have a role to play in terms of attracting people, but it does have to offer diversity.
There has to be diversity in terms of what the offering is, you want to be able to get alternative entertainment as well as the glass of wine and networking that is crucial to business.
Paul Richards
Again, the council has put its money where its mouth is on the night time economy in terms of the produce hall. What we have seen off the back of the produce hall in terms of the night time economy are other people coming forward and investing.
It is all about diversity in terms of offering. It is a nascent market but the green shoots are there.
Rhys Owen
The town has changed and there is more of a willingness to consider Stockport, there are green shoots and there are positive things happening.
We are seeing a lot more activity from companies choosing Stockport because of the transport links and the connectivity. There is more of a story to tell about the leisure and night time offering in Stockport.
We need for the successful business to talk about how Stockport is changing. If you have the right facilities that will give people like me the tools to sell the town.
Steve Oliver
We are a Stockport business with Stockport people. We looked at Manchester and at Manchester rental rates and we looked at City Tower.
All the peripheral stuff is really important, but actually what you have got here is the fact you will get much lower rates with all the advantages of being in Manchester. I can be at a lunch in Manchester in 20 minutes thanks to the station.
Because of the station we have staff members coming from Stoke, Chester and Crewe. People can commute here within an hour, you can't commute into Manchester city centre within an hour in a car from here.
Rhys Owen
We see more and more businesses choosing Stockport as their regional option as opposed to Manchester because of the savings here and the transport links.
Companies are now willing to make that move to the town because we have the facilities.
Paul Richards
There are further phases of Stockport Exchange to come which will create employment propositions.
The thing we have not talked about is Mersey Way. Retail is hard across the country and it is not unique for Stockport.
We have got some plans for Mersey Way that we are currently working through, we have some approval from the council to invest some money into Mersey Way to improve what is there currently.
It's not all doom and gloom but what we are looking to do is to make Mersey Way family-focused and we are also looking at diversification away from retail into workspace, living and community space, amenity and leisure.
Once again the council is investing in this to deliver it itself. The council bought Mersey Way because it is the best custodian and can take a long term view.
Neil Starkey
One of the things that is still lacking in the borough is an event space. Meeting space is an important element of the modern workplace.
We run events for about 150 to 200 people and there is nowhere like that in the town at the moment. That can bring more business into the area.
Caroline Patten
There is a lot that Stockport is doing well, I think the BID district offers a lot of value in terms of what they are bringing to the town centre.
There is lots of different initiatives that are working towards the same goal and that is something Stockport does particularly well.
Steve Oliver
I am not an expert on what is going on elsewhere. I think what Stockport does really well is talking and engaging with businesses. The council is also really good at talking to businesses. They have worked really hard to bring businesses together and talk about the things that need doing.