The latest chapter in the Stockport story has only just begun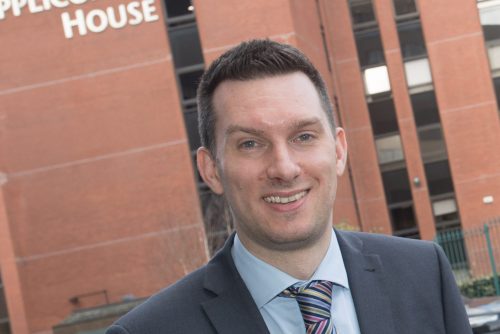 X

Register for free to receive latest news stories direct to your inbox
Register
As part of our series of reports on Stockport Rhys Owen from Orbit Developments takes a look at what has been happening in the town.
A lot has changed since the Merseyway escalators were removed and even more so since the Grand Central was dropped to the ground.
Anyone who has visited the town centre in the last couple of years you will have seen this but for many people they are hearing the name of Stockport more and more frequently alongside snippets of exciting news.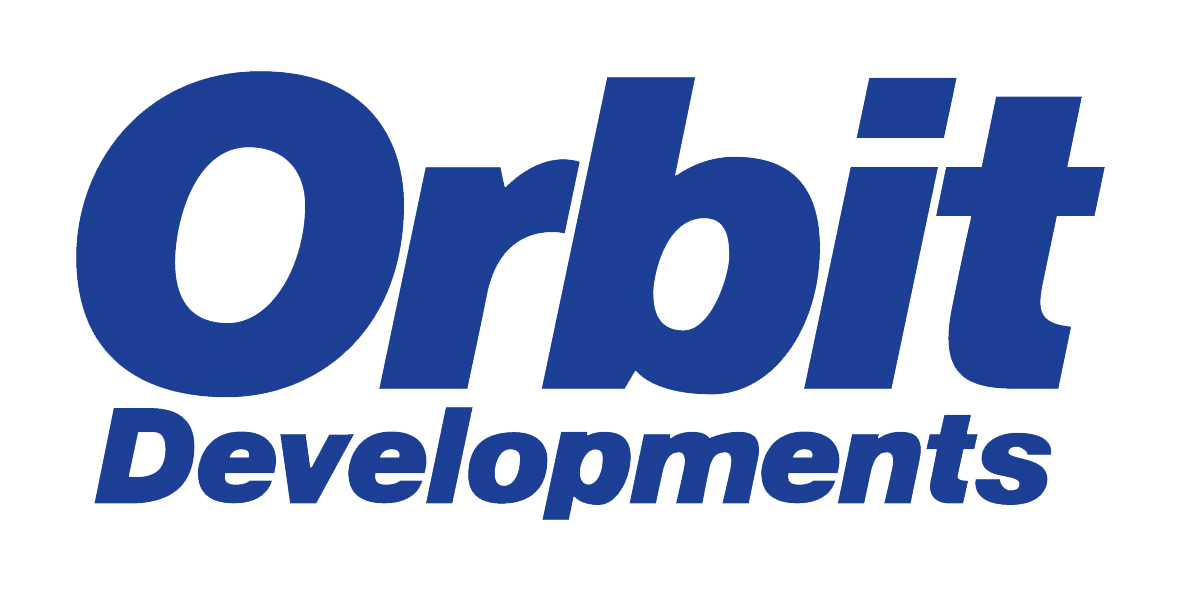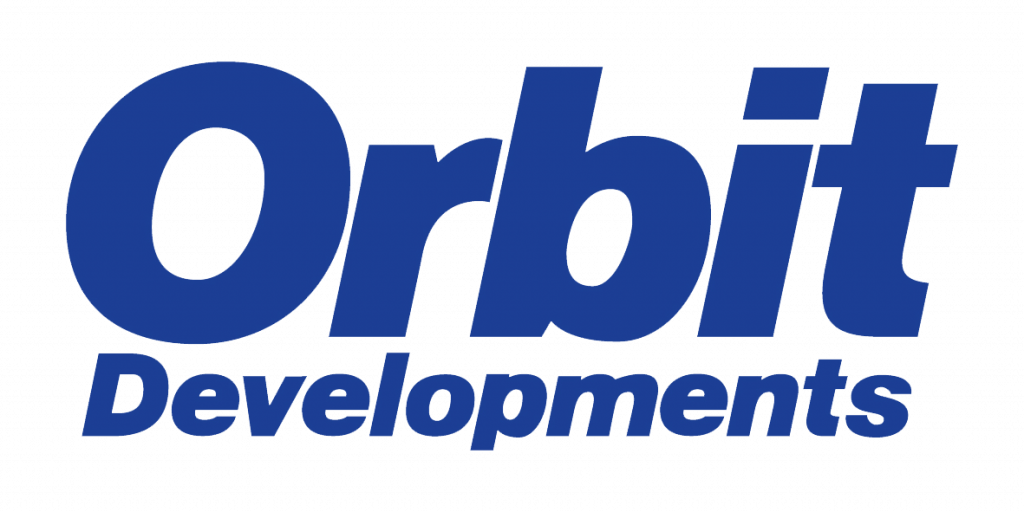 Many of the major physical changes that have taken place in Stockport over the last few years are visible for all to see.
Some of these have made very significant changes to the perception and welcome into the town centre, as I see first hand on a daily basis from regional and national businesses who's sometimes only impressions of Stockport are that it has a train station minutes before Piccadilly.
Stockport's burgeoning food and drink offer; be that the unique restaurant offer that has established itself in the town or through regular events like Foodie Friday, is driving an exciting development of the towns leisure and retail offer.
The Old Town area is something we should be proud of in Stockport and should act as a beating heart of the town; but what is next for this area?
The Produce Hall development, to rival the likes of Altrincham's market hall, seemed to have stalled but recent news of an opening in April is promising.
As is the variety of traders that will operate from time to time meaning it offers something with more variety than other similar concepts in other towns.
Hopefully the evolution from when the Bakers Vaults was the only show in town, to a row of quality social venues today with quality food offer to match is just the start of the future direction for this part of the town centre.
Redrock has repositioned the leisure offer for the town and offers a real alternative to Parrs Wood. I won't mention the design, but that aside and as part of the bigger picture it is doing its job very well.
Town centres are changing, we all know that, and though we might not know what they are changing into we do need to see a direction for this change and ensure that the right parties are involved at an early stage.
We can all see how Altrincham has changed and the trouble they had with the Stamford Quarter; there are many comparisons between Stockport and Altrincham with one major difference, in the perception of the town.
One way to improve the perception is to bring in fresh blood, new residents in new homes in the town centre, but the right kind of residents, those working in and around Stockport and Manchester and who want to make use of the ten minute commute to Piccadilly by train, and the fantastic links our town centre has had for many years.
This is also true of the commercial residents of the town centre offices. We see this first hand, with more and more companies moving into the town centre who then expand and who offer more than just a call centre role.
Over the last few years we have seen take up of office space reach record levels in 3 consecutive years and a strengthening of demand and even growth in rental levels.
Though Stockport retains its competitive edge over the likes of Manchester we have seen a clear increase in companies choosing to move away from the city centre or to open North West offices in Stockport instead of Manchester.
Now when asking a company 'and would you look at Stockport?' any objections are fewer and easier to overcome due to the changes taking place, there is a story to tell.
The latest chapter in the Stockport story has only just begun.