New chief executive takes up role with Manchester online fashion retailer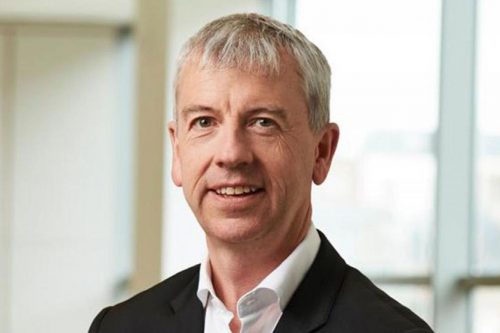 A retail big hitter has today joined Manchester online fashion group Boohoo.
The business announced today that, further to its announcement last September, John Lyttle has joined as chief executive with effect from today, March 15.
Mr Lyttle joins boohoo following an eight year tenure as chief operating officer of high street giant Primark Stores Limited, a division of Associated British Foods plc, and one of Europe's fastest growing and most profitable retail businesses.
The Manchester group said his appointment is a key constituent of its strategy in positioning for its next stage of its growth, and coincides with Mahmud Kamani and Carol Kane, previously both joint chief executives, assuming the roles of group executive chairman and group co-founder and executive director, respectively.
Today's statement added that, as previously announced, Peter Williams has stepped down from his role as non-executive chairman with effect from today.
It added: "The search process to recruit two new independent non-executive directors is progressing well.
"A further announcement will be made on appointment of the successful candidates in due course."
It is reported that Mr Lyttle will receive a basic salary of £615,000, with a bonus of up to 150% of annual pay.
Business organisation Bloomberg has claimed he could receive a payout of up to £50m if he drives a 180% growth in the company's value over the next five years.
Revenues for Boohoo, as reported in January, had grown 44% in the last four months of 2018, to £328.2m.