Restaurant chain boss to step back from executive role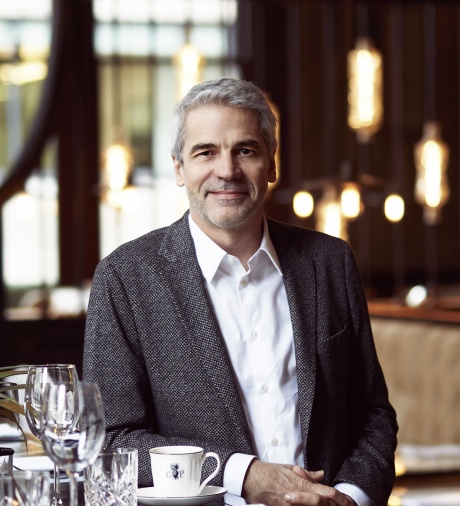 The chef who has guided the food served at Living Ventures venues for the last two decades is stepping back from his role.
Executive chef director John Branagan is moving to a non executive position in the company.
The chef is a founding director of the firm and joined the board in 1999 as it launched The Living Room on Manchester's Deansgate.
He said: "Having spent the last 20 years at the stove, guiding some wonderful individuals through to executive positions over the years in The Living Room, Alchemist, Gusto and New World Trading, to name a few, I am really excited about my ongoing role at Living Ventures which allows me to continue to assist the teams at Blackhouse, Australasia and Grand Pacific in the next part of their journey, while allowing me time to explore new opportunities.
"I'm not hanging up my knives just yet."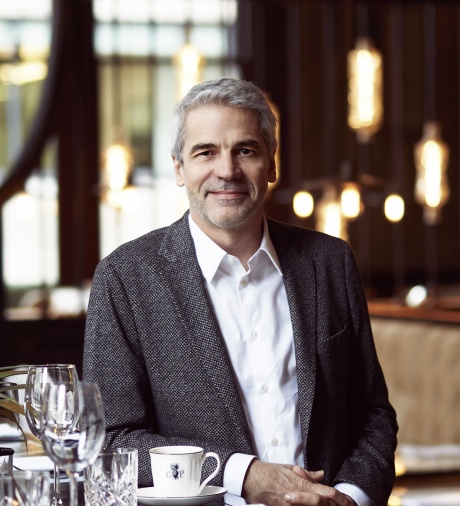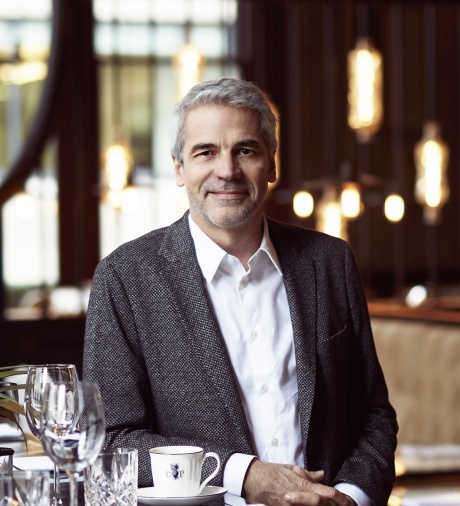 Jeremy Roberts, chairman of Living Ventures, added: "I am delighted that John has agreed to remain on the board.
"His experience and knowledge is vital as we pass on skills to the next generation of talented chefs that we are bringing through each of the businesses."
The firm was founded in 1999 by Jeremy Roberts and the late Tim Bacon.
John Branagan spent the early part of his career in the hotel industry.
His first head chef position was at the Chalon Court Hotel in St Helens, this was a new four star hotel owned by Pilkington's the glass manufacturers.
At Living Ventures he dealt with all aspects of food within all the businesses.
He worked with the development chefs in design, creativity, costings and implementation of our food offerings.
 Last year the company was forced to close Manchester House and The Artisan as a result of falling trade.