Shirine Khoury-Haq to join the Co-op as chief financial officer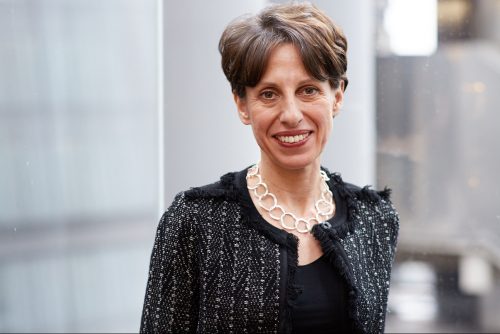 The Co-op has today announced that Shirine Khoury-Haq will join this Summer as its new chief financial officer.
Shirine will replace Ian Ellis, whose retirement was announced by the Manchester-based organisation late last year.
The organisation said Shirine brings with her a wealth of experience and has worked across a number of specialist sectors, including financial services, retail, pharmaceuticals and consumer goods.
A Certified Accountant, Shirine was most recently chief operating officer for Lloyds of London.
On joining the Co-op, Shirine will become a member of the Co-op board as well as The Co-op executive team.
Shirine resigned from Lloyds of London last November. The group praised her work to digitise the London market during her time in the role through the creation of the London Market Target Operating Model.
She said at the time that it felt "like the right time to look for the next challenge."