Double appeal win for Lichfields in Bolton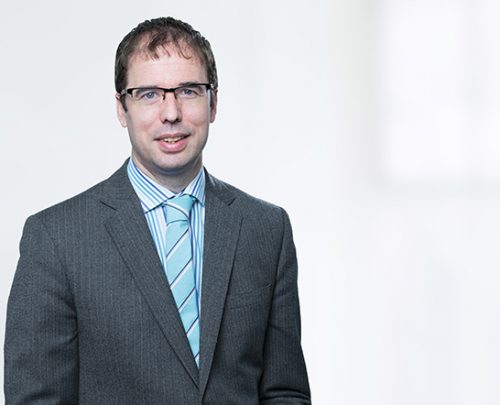 Planners have secured a double success after successfully overturning a North West council's rejection of proposals for more than 200 new homes.
Bolton Council twice refused applications to build the houses on land off Eldercot Road on the grounds it would result in the 'potential loss of an open space site'.
Officers also criticised a lack of provision to combat the increased strain on the local highway network, schools and other infrastructure.
However, the Manchester office of national planning and development consultants Lichfields successfully challenged the refusal on behalf of the developers, Eden Land and MCI Developments.
Simon Pemberton, senior director and head of the Manchester Office, said: "The inspector concluded that the development fully accorded with the Development Plan and the strategic objectives for housing and should be granted planning permission.
"This development will deliver much-needed homes within the existing urban area of Bolton, on what is poor quality open space.
"It will secure the provision of an improved playing pitch as well as its long-term availability for community use."
The privately-owned site is regularly used by local rounders' clubs. Provision has been made within the proposals for a replacement rounders pitch, improvements to the club house and a contribution towards the improvement of highway infrastructure.
The detailed scheme also included 50% affordable housing.
The outline application was refused by officers last Summer. The detailed scheme was refused at planning committee, despite an officer recommendation for approval in January this year.
In her appeal judgement last week, planning inspector Siobhan Watson concluded that the proposals would "have an acceptable effect upon the highway network".
She said: "For both appeals, I find no material harm to highway safety … my overall finding is that both proposals would not have a materially adverse impact upon the provision of open space.
"Both proposals would conform to development plan policy and would add to the supply of housing. I, therefore, conclude that both appeals should succeed."
The appeal project team included Lichfields for planning, Croft for highways and David Manley QC, of Kings Chambers as counsel.
Bolton Council were represented by DPP Planning.
Developers hope to press ahead with the development in the coming weeks.