Property firm raises £62.5m through new shares placing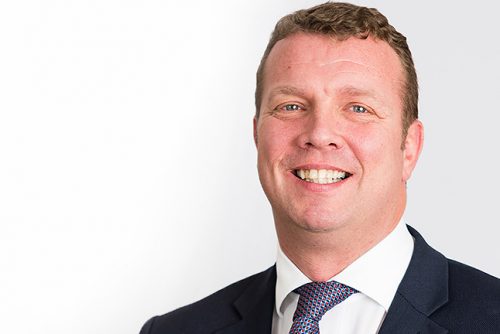 Property group Regional REIT (real estate investment trust) announced today that it has raised £62.5m through a new share placing.
The raising exceeds its targeted £50m figure announced on June 24, when it launched a proposed placing, open offer, offer for subscription and intermediaries offer at 106.5 pence per share.
It said the board has made use of its ability to increase the size of the capital raising by issuing a further 11,737,089 new ordinary shares to raise the aggregate gross proceeds of £62.5m.
The REIT focuses on office and industrial property outside London and has offices in Manchester and Leeds and owns properties throughout the North West and Midlands.
Stephen Inglis, chief executive of London & Scottish Property Investment Management Limited, the asset manager, said: "We are pleased to announce another successful equity capital raise, in excess of our targeted fundraising size, supporting our next period of growth, and are delighted by the strong response from new and existing shareholders.
"With a substantial pipeline of attractive near-term investment opportunities, we look forward to continuing to leverage our expertise to make further attractive investments in regional UK property and sector leading returns for shareholders."
It is expected that admission and commencement of dealings in the new ordinary shares will become effective at 8am on July 23.
In August last year Regional REIT announced it had raised £50m through a bond issue to repay its most expensive and earliest maturing debt, the 6.5% Zero Dividend Preference (ZDP) Shares which were acquired as part of the £129m Conygar portfolio acquisition on March 24, 2017.
Ten days later it also revealed that it had exchanged and completed on contracts to purchase eight assets for a consideration of £31.4m
The portfolio consisted of eight offices located in Hull, High Wycombe, Stockton-on-Tees, Ipswich, Clevedon, Wakefield, Deeside and Lincoln.