Tech firm snaps up rival business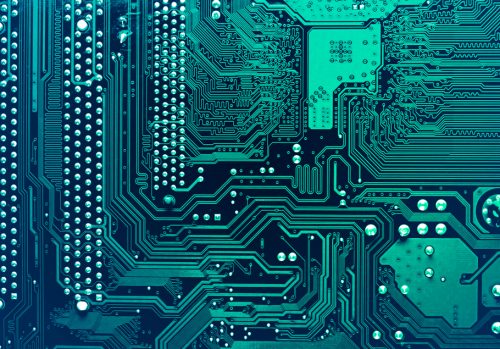 Technology service provider inTec Business Solutions has acquired a rival business for an undisclosed amount,
The North West based firm has added Cheshire Business Services (CBS) to its expanding group.
InTec has acquired a controlling interest in CBS for an undisclosed sum and managing director Chris Jones will retains a shareholding and his position in the business.
The business has been operating for more than 25 years and has a strong pedigree.
Simon Howitt, Chairman of inTec, said: "We are delighted that CBS, Chris and his team are joining the group.
"This is a well-run business, with terrific clients and Chris has built a strong team with a wonderful customer centric culture.
"Adding inTec's skills and resources, on to what is already a great platform, will help take the business forward."
inTec's strategy has been to acquire a number of Telecoms resellers and overlay technology capabilities so that they can offer a broad range of services.
They have Northern Powerhouse Investment Fund (NPIF) as an equity partner and acquisition funding is provided by the Manchester branch of the leading growth capital and working capital provider BOOST&Co.
The Northern Powerhouse Investment Fund project is supported financially by the European Union using funding from the European Regional Development Fund (ERDF) as part of the European Structural and Investment Funds Growth Programme 2014-2020 and the European Investment Bank.