Hat-trick of deals establishes asset manager's Manchester operation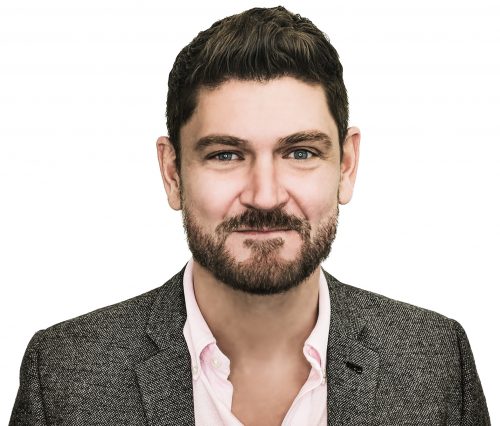 Cloud-based IT consultancy Xalient has secured significant investment from BOOST&Co Manchester, the third deal the venture-debt firm has completed since opening its doors in the city this February.
Xalient, which has offices in London, Leeds and Chicago in the US, specialises in moving clients from traditional IT infrastructure to a virtual WAN architecture, where everything is hosted in the cloud.
The benefits of this transition include improved efficiency, flexibility and security which are attributes favoured by Xalient's clients, such as household names Kellogg's and Keurig Dr Pepper.
The investment will enable Xalient to capitalise on growth, by freeing up working capital.
"The team at BOOST&Co came to understand our business quickly, recognised our potential for growth and saw how additional capital could help us compete for more major contracts, increase capability and support our acquisition strategy," said Xalient chief executive, Sherry Vaswani.
Earlier this year BOOST&Co Manchester completed another IT-based deal, investing £4m in transformative consultancy InTec Business Solutions.
The Altrincham-based firm, which delivers a holistic telecoms and digital solutions offer, is using the growth capital to fund ongoing development of its expert partnership network.
This deal was secured just a month after the completion of the Manchester office's inaugural investment, a blended funding solution of £3.5m growth capital and a £20m accounts receivable facility, to Leeds-based invoice-factoring company Smart Business Link.
The completion of the investment in Xalient rounds off a trio of deals in what has been an exciting year for the BOOST&Co Manchester office.
"BOOST&Co has successfully invested in several Northern-based SMEs during the past few years," says principal Ryan Sorby, head of the private-debt lender's Northern outpost.
"Opening an office in Manchester was the next logical step in building upon existing relationships, as well as opening the door to the many other fantastic businesses operating in the region.
"Completing the deal with Xalient is an exciting step as it marks BOOST&Co's third deal from its Manchester office. Xalient has demonstrated an impressive trajectory for growth and our investment will help the business to accelerate this," he added.
Due diligence was completed by Rob McCarthy at RSM, with legal due diligence led by Matt Ingram and Giles Chesher at Squire Patton Boggs. PwC and Mishcon de Reya supported Xalient's management.