Record year for Warrington 'no win, no fee' solicitors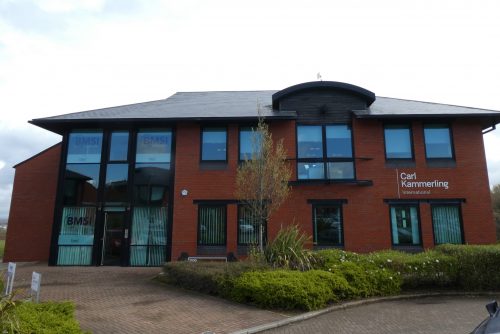 Daresbury-based mis-selling litigation firm, APJ Solicitors, has enjoyed a record year for growth having onboarded more than 5,000 clients in the past 12 months.
In 2019 alone, the firm claimed back more than £30m in compensation for its clients through a number of high-profile court cases, including two landmark cases against Welcome Financial.
The company's impressive growth quarter by quarter has enabled APJ Solicitors to expand into three new locations, including Manchester and Daresbury, Cheshire, at the Daresbury 7500 site, as well as hire 40 new members of staff, including a new head of litigation.
Not only that, but APJ Solicitors also expanded into Europe to tackle QROPs (Qualified Recognised Overseas Pension Scheme), which are overseas SIPPs (Self Invested Personal Pensions), based in countries such as Gibraltar, Malta and the Czech Republic.
Anthony Wilson, managing director, said: "We've had a fantastic 12 months, working hard to achieve justice for thousands of our clients who had lost their hard-earned pensions and retirement funds as a result of financial mis-selling.
"APJ Solicitors continues to grow at a rapid pace and shows no sign of slowing down as we embark on our mission to help thousands more clients who continue to be mis-sold financial products, such as SIPPs."
The news follows as the firm marks its fourth birthday this month.
APJ Solicitors also recently secured the prestigious Lexcel accreditation, one of the Law Society's most highly-regarded marks of quality for legal practices.