Biotech group in £2.5m fundraise to back French acquisition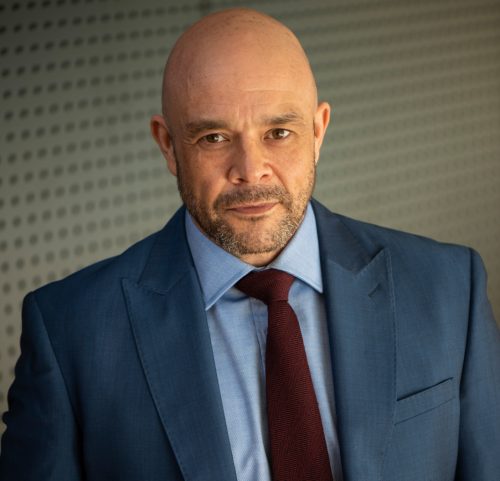 Manchester-based molecular diagnostics group Yourgene has announced an acquisition worth a potential £3.4m, and new funding of £2.5m towards the cost of the deal.
The AIM-listed business has bought AGX-DPNI S.A.S., a newly-formed entity comprised of the NIPT distribution business of AdGeniX S.a.r.L, Yourgene's current French distribution partner for its IONA test.
The deal comprises an initial cash consideration of £2m and up to a maximum of £1.4m in cash earn-out payments based on sales growth performance criteria.
Yourgene confirmed it has raised gross proceeds of £2.5m by way of a direct subscription of 17,482,517 new ordinary shares at 14.3p per ordinary share with BGF Investment Management, an existing significant shareholder of the company.
The net proceeds of the direct subscription will be used to satisfy the initial cash consideration and for general working capital purposes.
Cash-based earn-out payments are expected to be met using the company's future cashflows arising out of the acquisition.
Yourgene explained the reasons for the acquisition, including the fact that France is a key growth market for NIPT with French Government reimbursement agreed in early 2019 and 75% growth in Yourgene NIPT volume sales in 2019.
The acquisition is also timed ahead of further anticipated market growth and Yourgene's launch of the Illumina-based IONA test.
The company estimates an immediate EBITDA uplift in the first year of approximately £500,000 from internalising distributor margins.
NIPT customers in France are mainly large private laboratory networks which have nationwide coverage and better access to new high growth markets in the French-speaking Africa and Middle East regions.
And the deal integrates the NIPT commercial channel in France with the company's own direct channel that was acquired through the Elucigene acquisition in April 2019, allowing further range-selling opportunities including further uptake of the reproductive health product portfolio, across public and private health networks.
AdGeniX is a privately-held French company, based near Versailles, Paris, with more than 25 years' experience of selling into the cytogenetic and pharmaceutical laboratory markets.
It was appointed as distributors for Yourgene's IONA test in 2015 and has built a significant market position for the product in France.
Since first sales in 2016, NIPT sales volumes have grown rapidly and the company expects this trend to continue, particularly following the introduction of reimbursement by the French Government for NIPT in 2019. In addition, the company expects to further increase NIPT sales volumes in this market following the launch of the Illumina-based IONA test, for which it recently submitted its technical file to its EU notified body for CE-IVD approval.
Yourgene chief executive, Lyn Rees, said: "The acquisition of our French distributor makes sense for Yourgene on a number of levels.
"This has an immediate and positive impact on earnings and is an opportunity to fully capitalise on our rising NIPT sales in this growing market alongside our current direct sales of additional reproductive health products.
"This also allows us to gain maximum benefit from the launch of our Illumina-based IONA test and increases our ability to range-sell additional content into France and beyond.
"Whilst this provides us with our first direct commercial presence in Europe, and gives us an EU-based presence post-Brexit, it also opens up access to high growth French speaking African and Middle Eastern markets not previously addressed by Yourgene."
He added: "I would also like to thank BGF for their continued support for our ambitious growth strategy."