New COO appointed by mortgage and savings software firm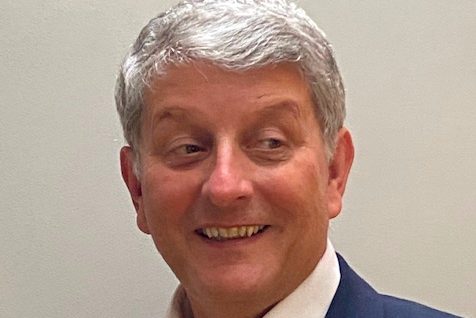 BEP Systems, the Manchester-based mortgage and savings origination software house, has appointed Steve Bowering as chief operating officer.
Steve is the former head of IT and then COO of Capita Mortgage Services, supporting more than 22 clients with in excess of £5.6bn assets under management (AUM) including residential, commercial and buy to let portfolios.
Steve has also worked for SVP Countrywide where he centralised and off-shored Barclays and Woolwich mortgage originations process, handling around 1,000 applications per day.
Prior to this Steve acted as global head of IT for Travelex Currency Services, responsible for digital and non-digital projects.
BEP Systems is rapidly expanding as it continues to improve its Apprivo 2 system for first charge residential, commercial lending, bridging finance, second charges, Shariah-compliant mortgages and customer-facing portals, as well as savings account origination.
Steve said: "I'm delighted to have joined such a forward-thinking and innovative company as BEP Systems.
"They are a fast-growing business with proven expertise in providing expert technical solutions for a wide range of financial services clients. I'm confident my experience can make a positive impact on the performance and growth of the company going forward."
Chris Little, managing director, said: "I'm very pleased to welcome Steve to BEP Systems. He has an excellent record of delivering successful projects and strategic solutions in a number of high profile financial services sectors.
"As we continue to grow our client base, Steve will play a key role delivering complex projects for new and existing clients that deliver key enhancements to their business processes."