Lancashire firm suspends manufacture and furloughs all 350 staff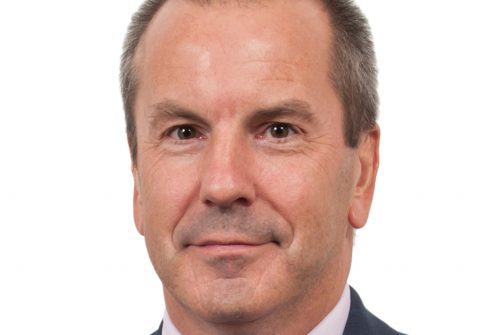 Staff at one of Rossendale's largest businesses, J and J Ormerod, have been furloughed as manufacturing has been put on hold because of the coronavirus crisis.
The kitchen, bedroom and bathroom manufacturer, based in Bacup, informed all 350 staff at its various sites across Rossendale last week.
In April the workforce will receive its full pay and the company will be taking the Government up on its promise to contribute 80% of the wages of furloughed staff.
Joint managing director, Stephen Greenhalgh, said: "We are behaving as all responsible businesses should do in this unprecedented situation.
"We had already changed to a two-shift system, so if there had been an infection we could have isolated the workforce and would have been able to maintain production.
"However, following the Prime Minister's announcement last Monday, the directors had a phone around and we made the decision to temporarily suspend production immediately.
"The heath of our staff is very important and it is not essential for them to be on site manufacturing, because kitchens are not an essential item for people to buy during a lockdown.
"If we had continued manufacturing we would have run out of space for storage, had no-one to deliver, no customers to deliver to, and no-one would have been able to fit items in people's homes.
Many of our suppliers were already in the process of closing."
He added: "Many of our employees have been with us for more than 20 years and we want to keep the team together."
The machinery was all powered down and the site's boilers switched off last week.
Mr Greenhalgh said: "We have round-the-clock security on a shift system and all security staff are maintaining safe distance working and also strict hygiene regulations.
"We are keeping an eye on the national situation and will be reviewing it in May."