Web hosting firm acquires Finnish web hosting company Euronic OY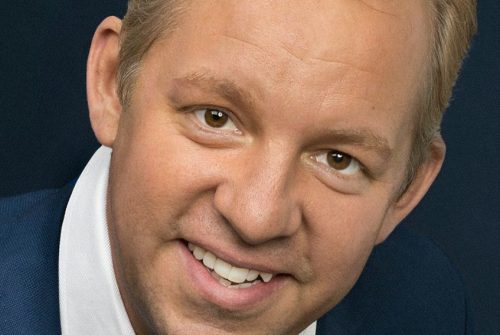 Fast-growth web hosting business, Manchester-based Miss Group, has acquired Euronic OY, which is based in Finland, for an undisclosed sum.
Founded in 2000, Euronic is an established Finnish web hosting business with around 12,500 customers.
Alongside its core shared web hosting offering, Euronic provides services, such as website builds, domain names, and security certificates.
Euronic has reported strong growth in recent years, hitting revenues of €2.4m and EBITDA of €1.5m in financial year 2019.
In February 2020, London-based investment firm Perwyn acquired a majority position in Miss Group to support the growth ambitions of the business through international expansion and ongoing mergers and acquisitions.
This deal is the first acquisition to be completed under Perwyn's ownership and the 10th acquisition for Miss Group in the past two years.
Mattias Kaneteg, Miss Group founder and chief executive, said: "Euronic is an excellent business and we are looking forward to growing our customer base in Finland.
"This deal will accelerate our growth in this new market as part of our overall expansion plan.
"It's fantastic to be welcoming Euronic to the Miss Group family and we look forward to working with our new colleagues."
Miss Group was supported on this transaction by: Legal advice – Squire Patton Boggs (Giles Chesher and Matt Canipa) and; financial due diligence – EY (Neil Hutt and Steven Kingham).