Investment bank completes acquisition of boutique target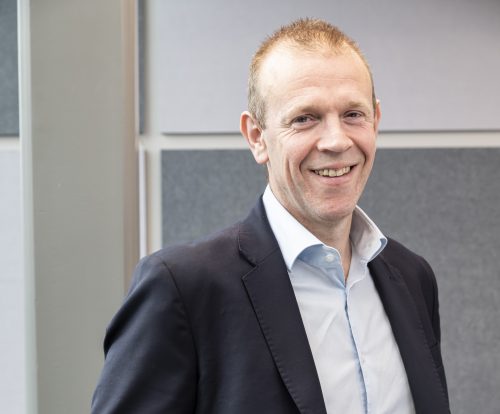 Global investment bank GCA Corporation, which includes Manchester-based GCA Altium, has completed the acquisition of Stella EOC, a leading technology and media investment banking boutique with coverage in the Nordics, the UK and continental Europe.
With this deal, for an undisclosed sum, GCA is expanding its coverage into further key strategic markets including Benelux and the Nordics, strengthening its already leading technology practice and adding expertise in the media and global entertainment space.
Furthermore, Kristoffer Källeskog, a founding partner of Stella EOC, has been appointed to GCA Altium's executive management committee.
GCA now employs more than 500 staff, 400 of whom are bankers, and operates across 25 locations in 14 countries.
In 2019 the two companies generated around £195m revenues and advised on a combined completed 190 deals.
GCA focuses on high-growth sectors, particularly in the technology, media and tech-related areas.
The firm will leverage the extended global coverage and increased cross-border capabilities to continue to provide its clients, ranging from the world's largest conglomerates and corporates to the top financial sponsors and growth companies, with a broad offering of investment banking advisory services including M&A, debt and equity capital markets.
Phil Adams, GCA board member and chief executive of GCA Altium, said: "We are delighted to have finalised this acquisition of Stella EOC. GCA and Stella are a great fit in that we can expand our coverage even further into the Nordics and Benelux, where we have, to date, not had a presence and where we see exciting opportunities for our clients across the globe.
"During these extraordinary circumstances, it is crucial to stand together, and we are looking forward to welcoming our new Nordics team."
Managing directors Fredrik Malmberg and Kristoffer Källeskog added: "This combination with GCA marks a new chapter for Stella EOC and our clients.
"Diversification in geographies and across sectors will be key in the months and year to come as businesses recover from the economic shocks of coronavirus, and GCA's well-established US, Asian, UK and continental European practices, extensive track record across our sectors and large team will enable us to deliver for all our clients."
Since initially announcing the acquisition in February, the firms have continued to see consistent deal flow, including: The acquisition of Confirmit by Verdane Capital; the sale of ControlExpert by General Atlantic to Allianz; the acquisition of Manchester-based Miss Group by Perwyn; the sale of Hitachi Power Solutions' analytics contract service business to Endeavour; and the sale of Wow Tech to CDH Investments.