Deal completes on 65,000 sq ft industrial investment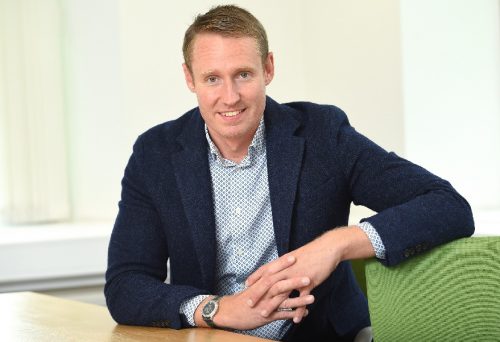 Breck Investments, which forms part of Poulton-le-Fylde-based Breck Holdings, has announced the acquisition of a substantial industrial investment, for an undisclosed sum.
Despite the current hiatus within the North West property market, Breck completed the transaction with its cash reserves.
The investment, located on the popular Farrington Road Industrial Estate in Burnley, is occupied by Doric FPD.
Doric manufacture food packaging and supply many national supermarket chains and under the Doric Group they employ more than 100 people.
Breck director Andy Garnett said: "We are pleased to have completed the transaction out of our cash reserves.
"Like all investment acquisitions the property is only as good as its tenant.
"We believe in the long term business of Doric who have been established in the building and area for many years.
"As I have previously stated, we remain open for business and will soon be completing on other exiting investment and development properties."
Neil Higson, of Manchester- based Wildbrook Commercial Real Estate, said: "It is important to focus on the fundamentals of commercial real estate in uncertain times.
"The property is located in-between two main motorway junctions off the M65, just 15 minutes' drive from the M61, M6 and M65 axis.
"The tenant business operation is food packaging manufacturing, which forms an essential service to the economy.
"The building offers an attractive eaves height of up to 6.8m and was acquired at a level which is underpinned by vacant possession values.
"As the coronavirus continues to affect the economy, we believe that 'near shoring' will increase in to the future with more manufacturing processes being brought back in to the UK.
"This further strengthens the investment prospects of Farrington Road for our client."
Breck, based at Blackpool Technology Park, has three divisions: Breck Investments focuses on commercial property investment opportunities; Breck Developments concentrates on strategic land opportunities and special projects; while Breck Homes specialises in the construction of affordable properties for registered providers.
Breck was advised by Coles Solicitors in Harrogate, and Wildbrook CRE, Manchester.
The vendor was advised by Trevor Dawson Chartered Surveyors.