Fears raised for shopping centre giant intu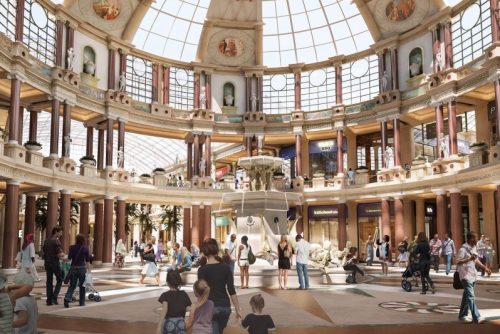 Shopping centre giant intu could collapse into administration within a fortnight, it has been claimed.
The retail centre owner remains in crucial talks with its lenders, while the all-important quarterly rental day, when it collects rent payments from its tenants, is looming.
Sky News reports that the owner of flagship shopping centres such as the Trafford Centre and Arndale in Manchester, as well as the Broadmarsh and Victoria shopping centres in Nottingham and part of a shopping centre in Derby, has put administrators on standby.
It is claimed that Intu Properties, which employs nearly 3,000 people, is lining up KPMG to handle an insolvency process if lenders refuse to grant a standstill on its vast debt obligations of £4.5bn.
Failure would be catastophic, with a further 102,000 people working in intu's 17 UK shopping centres, and another 30,000 linked to the group's broader supply chain.
Last month intu appointed a former PwC and EY man as chief restructuring officer to try and turn around the ailing company.
David Hargrave joined as intu fired a broadside at certain large tenants it says are withholding rent payment on their stores.
On May 1, it said it had managed to collect just 40% of the rents owed to it for the first quarter of the year, and that it was in "advanced discussions" over a further 28% owed to it.
The coronavirus pandemic has brought the shutters down on shopping centres and many tenants, including high profile retailers like Sir Philip Green's Arcadia Group, Boots The Chemist, New Look and McDonald's, have withheld rent payments to their landlords.
June's rental quarter day, in just over a fortnight, could be crucial to intu.
On May 18, intu also revealed that it was pursuing standstill agreements with its financial stakeholders to protect itself from a hostile takeover
The move came after the firm said it was likely that it would breach covenants with lenders and that the prospect of any external investment had diminished, creating "material uncertainty" for any asset disposal or funding.
It said it was proposing standstill arrangements that would seek relief from financial covenant testing, debt amortisation and facility maturity payments for a period through to no later than 31 December 2021.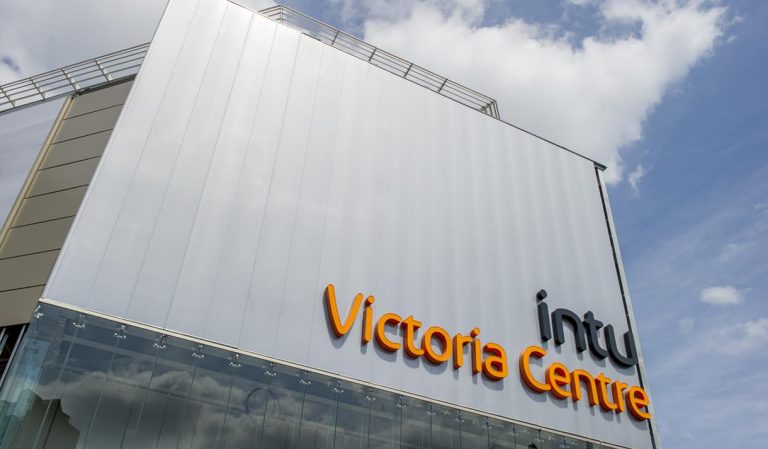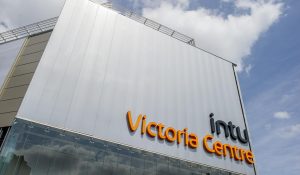 However, Sky reported sources this weekend as saying that its fate remains in the balance, despite people close to the company expressing "cautious optimism" that its banks would agree to step back from the brink.
Without lenders' agreement, a waiver that expires on June 26, would almost certainly trigger the company's collapse into administration.
That could result in intu's largest shareholder, Peel Group founder John Whittaker, regaining control of the Trafford Centre which he sold to what was then Capital Shopping Centres in 2011, following any restructuring of intu.
Sky says Intu declined to comment on Saturday.