Solicitors targets burgeoning property market with new appointment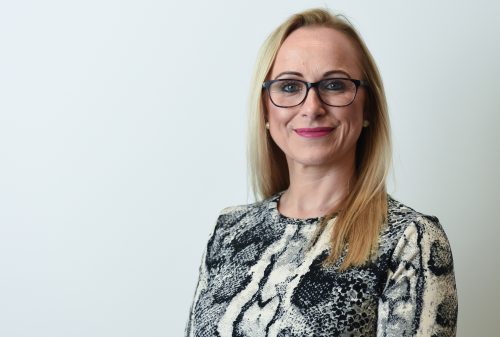 An Altrincham solicitors has launched a new property service as the sector begins to emerge from the Government-imposed coronavirus lockdown.
Myerson Solicitors has created its Prestige Residential Property Service to complement its residential conveyancing department.
It coincides with the appointment of senior solicitor, Zoe Olender, to the conveyancing team.
Myerson head of residential property, Heather Adams, said: "We are proud to offer our clients a unique Prestige Residential Property Service to help them protect their most considered investment.
"We created this added offering to provide a bespoke, solicitor-led service, tailored to each client's specific requirements, which are kept firmly at the forefront of our minds throughout the process."
The conveyancing market has been in a state of limbo following lockdown measures, when most deals were put on hold.
But Myerson says with the property market now having re-opened, home buying and selling processes will need to adapt their working practices to embrace the 'new normal' within the sector.
New senior solicitor, Zoe Olender, said: "It is more important than ever that solicitors do the same and take the stress out of all the legal aspects of a transaction for their clients.
"We know that one of the biggest criticisms clients often have of their solicitor is that they are not kept informed regarding their transactions. I am thrilled to be joining a team that have evolved their processes around their clients and their bespoke needs."
Welcoming Zoe to the team, the firm said she has a breadth of experience in dealing with all aspects of residential property, including sales, purchases, re-mortgages, transfers of equity, new build properties, flats, shared ownership, lease extensions, freehold titles, leasehold titles, registered land and unregistered land.
It said that, at a point that the residential market has slowed, it is timely to see investment being made in various areas, including law, and keeping the residential market innovative, and current.