Media group increases its Asia Pacific client base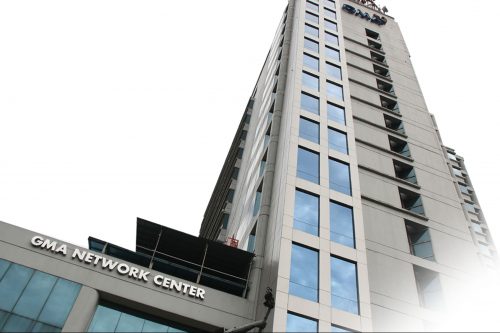 K7 Media, the Manchester-based global media consultancy, has announced a new collaboration in the Far East,
Based in the Philippines, GMA Network Inc is the latest organisation to subscribe to K7 Media's bespoke media intelligence services.
GMA Network has enlisted K7 to act as an extension of its internal sales team.
K7 will provide industry insights, support with business growth, and help generate additional exposure for GMA's extensive catalogue.
Roxanne Barcelona, vice president of GMA Network's worldwide division, said: "We have been really impressed by K7 Media's regional expertise and ability to predict upcoming trends and territories to watch.
"We believe that working with the team at K7 will be really beneficial as we continue to grow."
K7 Media founder and chief executive, Keri Lewis Brown, said: "We are happy to announce that we have been brought on board to help support GMA Network's commercial efforts.
"It is fantastic to have the work of our Asia Pacific division recognised by such an influential broadcaster.
"We have always been huge champions of the innovative formats being produced throughout Asia and are excited to have the opportunity to further elevate these formats globally."
The deal sees K7 utilise its extensive global network to help promote GMA's drama and entertainment programmes worldwide and follows a period of substantial investment in K7's Asia Pacific offering, most recently with the opening of K7's Singapore base earlier in the year and creation of a bespoke Vietnamese language offering.
K7 Media provides bespoke research and media consulting services to broadcasters, streaming platforms, distributors, and production companies across the globe.
The consultancy continues to expand its current range of client services, while maintaining the delivery of highly sought-after media reports.