Cloud hosting group confident on future prospects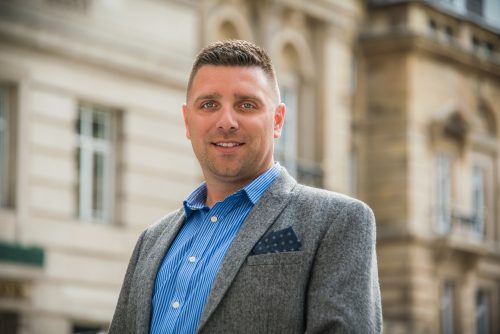 SysGroup, the Liverpool-based cloud hosting firm, said the coronavirus pandemic has presented it with opportunities to expand its services.
The group announced annual results today, and revealed that trading in the first months of its current fiscal year are encouraging.
Revenues in the year to March 31, jumped 53% to £19.49m, and pre-tax losses narrowed from £830,000 to £230,000.
During the financial year the group achieved the acquisition of Hub Network Services for £1.45m in cash and managed its successful integration in under three months.
Post reporting period, SysGroup said it has a strong balance sheet with a cash balance of £3m and a net cash balance of £0.45m at March 31.
The group has facilities of £5m expiring in 2024, consisting of a £1.75m term loan which has £0.35m of headroom at March 31, 2020, and an undrawn £3.25m acquisition revolving credit facility, providing the group with additional available liquidity to execute on acquisition opportunities.
Chief executive Adam Binks said: "FY20 has been another year of considerable growth, in which we delivered increased revenues and EBITDA, whilst integrating our largest acquisition to date.
"Despite COVID-19 dominating the end of the financial year, I have been impressed with how the team have continued to support and service our customers during these challenging circumstances.
"While there is still uncertainty around the impact of COVID-19, we believe it has presented us with significant opportunities.
"We have seen an accelerated shift towards flexible and remote working practices, with investment in the appropriate technology becoming ever more mission critical.
"Businesses are now seeing, more than ever before, the value of outsourced managed IT services and are looking to trusted providers to help them navigate the complexities of the technological landscape.
"I am confident we are well positioned to support our customers through this period of change which will be further underpinned by our buy-and-build strategy."
He added: "As we look ahead, I remain optimistic for continued growth, supported by a robust balance sheet, a diverse customer base and the growing relevance of our solutions.
"I am pleased to be able to report that, underpinned by our strong levels of recurring revenue, momentum in the first months of FY21 trading has continued."