Consumer products group says annual figures will be ahead of consensus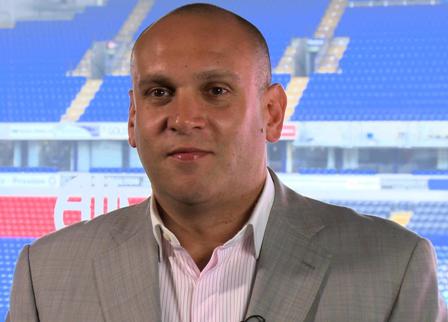 Oldham-based consumer goods group Ultimate Products said its results will be ahead of market consensus, in an unscheduled trading update this morning.
It said since it provided its previous update on June 8, the invoicing and delivery of its order book has continued to progress at a good pace, driven, in particular, by a strong performance in online trading.
As a result, it now anticipates that revenue for the year ending July 31, 2020, will be above £111.0m, underlying EBITDA will be above £9.6m, and underlying profit before tax will be above £7.4m – all of which are above the market's current expectations.
Chief executive Simon Showman said: "We are pleased to be making better-than-expected progress against a backdrop that remains hugely uncertain and challenging.
"The investment that we have made in our online segment in recent years is delivering particularly good results, and our adaptive, resilient and flexible business model is standing us in good stead.
"At this time of unprecedented hardship for many people in the communities in which we operate, we are continuing to do everything that we can to help out through a range of initiatives."
The group said it continues to support local charities, hospitals and other community organisations.
In recent weeks it said it has focused particular attention on young carers in the Oldham area.
Through its partnership with Positive Steps, an Oldham-based charitable trust that delivers a range of targeted and integrated services for young people and families, it has donated tablets to young carers to assist with education and socialising with friends and support workers.
As well as Oldham, the group has been supporting a local children's charity in Guangzhou, home to Ultimate Products' China office and showroom.