Software group has resources to weather the storm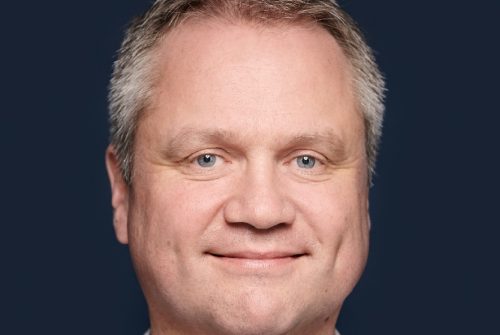 K3 Business Technology Group, the Manchester software firm, reported lower revenues and a pre-tax loss for the year to November 30 2019, today, but said it has "the financial and operational capacity to weather the current challenges".
Sales of £78.412m compared with £83.335m the previous year, while a 2018 pre-tax profit of £17,000 turned into a pre-tax loss of £14.516m for 2019.
It said its results were impacted by weak trading conditions and expected high margin licence orders not coming through.
Post year end, additional funds of £6.0m were raised and the loss-making UK Dynamics practice – which generated £21m of revenues and an operating loss of £3m in the year – was placed into administration
Results include a £12.2m impairment charge relating to UK Dynamics.
Regarding current trading, the business is experiencing weaker trading condition in the retail sector, although the IKEA franchisee customer base is performing well and ahead of expectations.
Chief executive, Adalsteinn Valdimarsson, said: "Results show the impact of certain expected high margin orders not coming through as well as weaker trading conditions.
"Nonetheless, over the year, we continued to make progress with our own-IP product offering, building out our cornerstone products, K3|imagine and K3|dataswitch, and seeing a first full year's contribution from K3|imagine.
"K3|fashion, our product aimed at large enterprises, was also named by Microsoft as its recommended Dynamics 'bolt-on' for fashion and apparel globally.
"The global coronavirus pandemic has now overtaken events and the company's priority is the welfare of its employees and supporting customers and partners during the disruption.
"The board has taken swift action to conserve cash and reduce costs, and has also improved the company's liquidity by securing additional cash funding of £6.0m through loans from major shareholders and Barclays Bank.
"While it was a difficult decision in April to place the loss-making UK Dynamics subsidiary into administration, this now leaves the group wholly focused on its core profitable business units.
"We are confident that K3 has the financial and operational capacity to weather the current challenges created by the coronavirus pandemic and we remain positive about K3's growth prospects beyond the crisis.
"We have a stable cash generative business and believes that our own IP products can create significant value."