Biotech group achieves milestone on route to profitability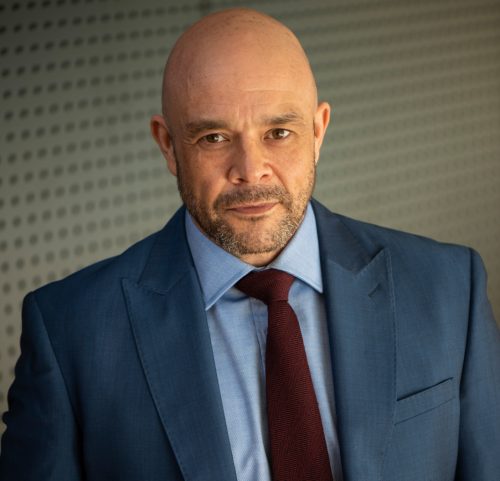 Manchester biotchech group, Yourgene Health, reported its first EBITDA profit today.
The molecular diagnostics group, which has developed testing systems for the coronavirus, saw revenues jump 87% in the year to March 31, from £8.882m in 2019 to £16.612m this year. Last year's pre-tax loss reduced from £3.389m to £2.434m.
However, at an adjusted EBITDA level Yourgene turned last year's £3.4m loss to a £1.3m profit, which it said demonstrates significant progress towards profitability.
Cash used by operations halved to £2.1m due to growth in working capital, and cash and cash equivalents at March 31, 2020, stood at £2.8m, compared with £1.3m the previous year.
During the year the company completed the acquisition of Manchester-based Elucigene and an associated £11.8m equity fundraise in April 2019, and the acquisition of a French distributor's NIPT business for up to £3.5m in March 2020.
It also launched its first oncology product, the Elucigene DPYD assay, a new chemotoxicity diagnostic assay, which continues to gain traction in the global market, and achieved its first US revenues and opening of Yourgene Health Inc in the US.
Chief executive Lyn Rees said: "I am delighted to announce our first EBITDA profit as a demonstration of the transformation that is under way at Yourgene and resultant organic growth, supported by the contribution from Elucigene and the smooth integration process that is almost complete.
"The AGX-DPNI acquisition of our French NIPT customers in March 2020 is also on track to achieve the ambitious growth incentive targets significantly supported by the commercial roll out of our new IONA Nx product.
"The reorientation of the business to focus on our key four strategic growth drivers is starting to bear fruit, and I remain convinced we have a very significant opportunity ahead of us.
"We are confident in our outlook for the year ahead, even before potential COVID-related product and service revenues, and we are very excited about the prospects for further growth in the coming years."