Software group looks to better second half performance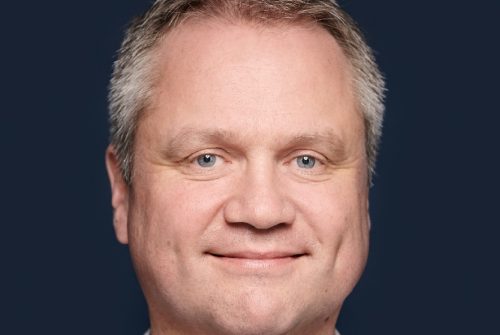 Salford software group K3 Business Technology performed "resiliently" during the six months to May 31, it said today.
It expects an upturn in the second half of the fiscal year, driven by contract and licence renewals.
Announcing results for the interim period, it revealed a slight fall in revenues from £27.869m last year to £27.238m, although pre-tax losses widened, from £398,000 in 2019 to £990,000 this year.
It said today that the group is now wholly focused on profitable operations following its decision in April to place the loss-making UK Dynamics subsidiary into administration.
And it said there has been an encouraging uptake of its K3|imagine product, now in its second year of sales since launch.
During April the group managed to raise £6m of additional funding and it made use of Government assistance schemes while introducting cost reductions measures in response to the coronavirus crisis.
Net debt at May 31, 2020 was £4.4m, down from £5.7m in 2019, plus a £3m shareholder loan. The board said it is confident of obtaining adequate banking facilities once current banking facilities expire on March 31, 2021.
Chief executive Adalsteinn Valdimarsson said: "K3 has performed resiliently in the face of the challenges created by the coronavirus pandemic and national government lockdowns.
"The group's large and diverse customer base has helped to support this performance, and results are also underpinned by a significant level of recurring income.
"Our staff's response to the coronavirus disruption has been tremendous, and while sales were affected, we are pleased with the continuing uptake of K3|imagine, now in its second year of sales.
"This product offers customers across the supply chain sector the ability to upgrade and adopt new technology easily and cost-effectively. We believe it addresses a significant market opportunity."
He added: "With the easing of lockdown restrictions, we expect to see an improvement in sales activity.
"Earnings and cash generation are typically weighted to the second half of the financial year, reflecting the high proportion of software licence and support contracts renewals that fall in the period.
"The outturn for the second half is, therefore, expected to show an improvement on the first half."