London creative agency heads North to open its second office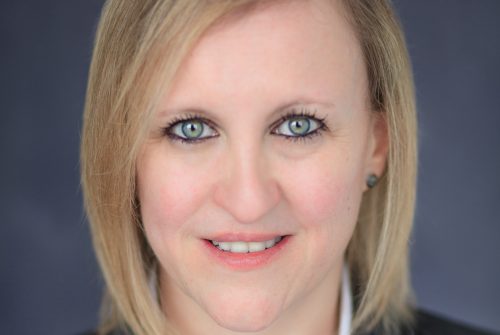 London-based Holborn Media, a full service creative agency, has recruited 11 jobs with the opening of a Manchester office.
It has chosen Portland Street as the location for its second operation.
The company, which has been based in London since 2016, decided to open the office due to the economic growth of Manchester and because of the excellent travel links for its multinational client connections.
The agency does all things creative, from branding to brochures, arranging conferences and events, designing and publishing magazines, video production, website design and more.
It is award-winning in healthcare communications and has a keen focus on travel and wellness-related markets, having worked with many major international hotel chains throughout 40 countries such as Marriott, Accor, and Hilton.
It also offers outsourced marketingm which it says is a hugely growing area of the business with a 45% growth rate in the past 12 months.
Chief executive, Ruth Taylor, said: "I am really proud to open our creative agency's second office in Manchester.
"The city is developing rapidly and there are excellent flight connections which is essential for us as we already work with clients in over 40 countries.
"The timing is perfect to open our Manchester office and we can't wait to start working with more Northern clients and to help them make their businesses a success."
She added: "A hugely growing area of our company is our outsourced marketing department.
"A popular reason for this is that companies get a huge range of experience by outsourcing their marketing to us as we have a team of specialists from marketing experts, website developers, digital experts, social media managers and many more who all work together in a multi-disciplinary way to ensure the best results for our clients."