Costs awarded to Duff & Phelps partner over Scottish prosecution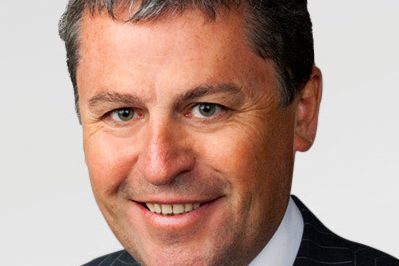 The head of the Manchester office of business adviser Duff & Phelps has been awarded £350,000 towards legal costs and is in line to receive millions of pounds in compensation.
It relates to the arrest of David Whitehouse, Manchester office managing director and head of UK restructuring, in November 2014, along with other colleagues, linked to an investigation into the takeover of Scottish football club Rangers.
Mr Whitehouse had been appointed as a joint administrator of the Glasgow club in February 2012 after it had gone into insolvency.
However, in February, 2016, all charges against Mr Whitehouse were dropped.
Yesterday, at the Court of Session in Edinburgh, Mr Whitehouse was awarded £350,000 towards his legal costs, and his colleague, Paul Clark, global head of restructuring from Surrey, was awarded £250,000 after prosecutors in Scotland admitted pursuing a flawed case against them.
Both men claim their reputations were damaged after being wrongfully detained, arrested and prosecuted.
In 2016 they launched legal cases against the Lord Advocate and Chief Constable in Scotland.
Yesterday's proceedings revealed that all stages of the pair's prosecution, after their first appearance in court, had been unlawful.
The Times reported that Gerry Moynihan, QC for the Lord Advocate, said it was accepted that much of the prosecution had been conducted without probable cause and that the men's human rights had been breached.
Judge Lord Tyre said the arrests had been "motivated by malice".
The court also heard that the men's legal teams had been supplied with documents showing senior Crown Office lawyers speaking about the "need to nail the Duff & Phelps people".
Mr Whitehouse's QC, Roddy Dunlop, said: "It is nothing short of a disgrace the Government has chosen to act in this fashion towards two private citizens."
It is understood that Mr Whitehouse is seeking compensation of £9m, having reportedly spent £1.8m on the case, while Mr Clark is believed to be seeking £5m in compensation, having spent £1m.
Duff & Phelps has been contacted for comment.