Insolvency group sees opportunities as government support schemes end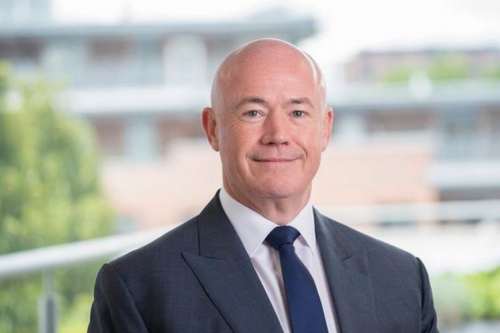 Manchester-based insolvency group Begbies Traynor anticipates an increase in appointments and an increase in its market share as government support for companies affected by the coronavirus comes to an end.
In a statement ahead of its annual general meeting today, executive chairman, Ric Traynor, provided an update on the firm's progress, saying: "The group performed well in the last financial year with growth in revenue and earnings delivered by our organic and acquisitive strategy.
"We continued to be highly cash-generative, which, together with funds raised from a share placing in July 2019, enabled the group to reduce its net debt, complete three acquisitions, and propose increasing the dividend for the year.
"In the new financial year to date, the group has delivered strong financial performance, with growth in revenue and earnings reflecting organic growth complemented by the contribution from prior year acquisitions. We remain confident of delivering current market expectations this year.
"Our business recovery and financial advisory business has delivered good growth on the comparative period, driven by organic growth and the benefit of prior year acquisitions.
"The level of new insolvency appointments for the group has been encouraging and represents an increase in our share of an insolvency market which, as previously reported, has been relatively subdued due to the Government's COVID-19 related support measures.
"We continue to anticipate that market insolvency levels will increase once these short-term measures are removed."
He said the property advisory and transactional services business has delivered a solid financial performance in the context of the COVID-19-related disruption experienced at the start of the financial year.
Since the initial disruption due to the constraints of lockdown, the business sales agency, commercial property agency and valuation teams have seen an improvement in activity levels, at a faster rate than had previously been anticipated.
He said: "Our insolvency-related machinery and business asset disposal team has continued to perform well, whilst our building consultancy teams are showing strong growth over the prior year due to a higher level of education sector project income.
"Having increased the scale and breadth of service lines over recent years, with a continued focus on counter-cyclical services which generate good margins and are highly cash generative, we remain well-placed to continue our track record of revenue and profit growth.
"We also have a strong balance sheet, providing the resources for further investment in the business along with potential acquisitions to supplement our underlying organic growth."
He said the company's half year results are due to be released in December.