Biotech firm launches share incentive scheme for UK staff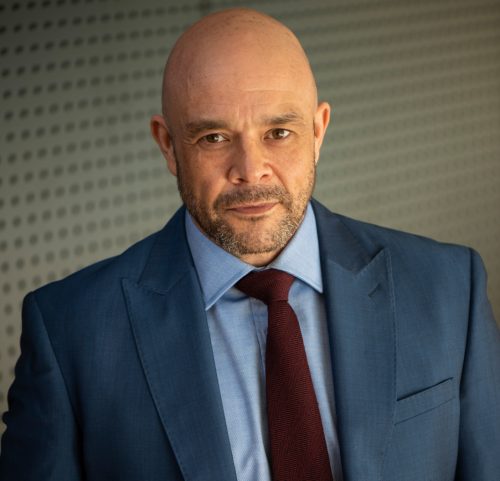 Manchester-based biotech group Yourgene has set up an HMRC-approved Share Incentive Plan for all eligible UK staff.
The SIP Scheme is formed of Bonus Shares – known by HMRC as Free Shares – Partnership Shares and Matching Shares.
To launch the SIP Scheme the company provided funds to the trustee of the SIP scheme, Link Market Services Trustees Limited.
The trustee has notified the company that it has now purchased in aggregate 520,350 of the company's ordinary shares at a price of 20p per share.
These share purchases represent bonus shares which have been awarded to participating UK staff in line with HMRC and SIP rules, up to a maximum of £3,600 per participating employee, and will form part of the employee's remuneration package.
Going forward, employees have been offered the opportunity to purchase Partnership Shares on a monthly basis up to HMRC limits, currently up to £1,800 per person per year, and the company will match-fund these purchases on a 1:1 ratio.
All payroll-deducted purchase monies and matched company funds will be transferred to the trustee who will arrange the relevant future share purchases.
The company intends to broaden the SIP scheme to international employees over time subject to local regulations.
Chief executive, Lyn Rees, said: "We are pleased to be able to launch this SIP Scheme which aligns our internal team with our shareholders in the creation of further value."
The AIM-listed business focuses on prenatal testing and COVID-19 testing technology.