Chains maker achieves 'resilient' first half performance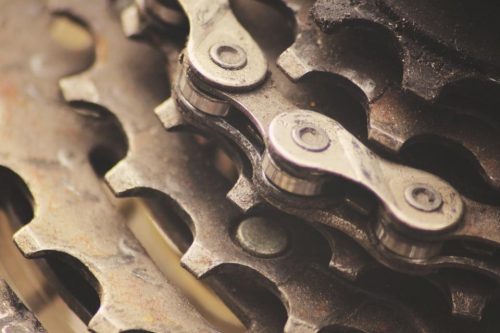 Renold, the Manchester-based industrial chains manufacturer, said it delivered a "resilient performance" during its first half, in a trading update this morning.
It said this was despite its markets being significantly impacted by the COVID-19 pandemic.
Renold said it remained profitable throughout the six months to September 30, and achieved a significant reduction in net debt of £10.2m to £26.4m – compared with £36.6m in fiscal year 2019/20 – despite sales revenue down 17% on the prior year, at £82m.
The group continued to benefit from a combination of improvement in the strategic cost base and the productivity gains made in recent years, together with tactical short term cost saving measures.
These enabled it to achieve a positive operating margin for the period.
Reflecting the impact of global shutdowns and lower levels of demand across a number of the group's markets, order intake in the period was down 21% year-on-year to £76m.
However, trends through the period end suggest that order intake should continue to slowly improve, albeit at levels below the prior year in the near term.
While considerable uncertainty remains, Renold said it benefits from significant geographic, customer and sector diversification.
Its ongoing focus on cost control, operational efficiency, productivity, and cash management is helping to offset the subdued demand and should enable the group to make continued strategic progress in the second half.
Renold said it expects to announce its interim results on November 11.