Edinburgh Woollen Mill planning to close at least 50 stores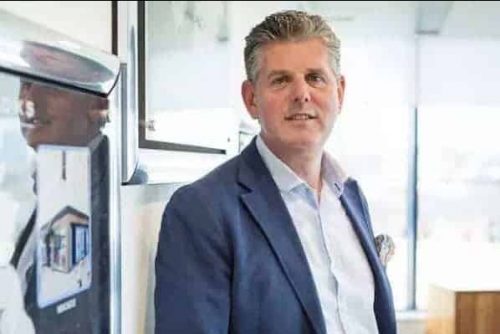 Edinburgh Woollen Mill (EWM) plans to close more than 50 stores, putting around 600 jobs at risk.
The Carlisle-based group, which also includes high street brands Peacocks, Bonmarche and Jaeger, filed a notice to appoint administrators on October 9, putting up to 24,000 jobs in jeopardy. Bonmarche is not part of the proposed restructuring.
The business said government-enforced national and local lockdowns, due to the coronavirus pandemic, were responsible for lower sales.
Now, EWM has written to landlords saying that it, and its "proposed administrators" are reviewing its lease portfolio to gauge which stores – if any – may be "retained and/or potentially transferred by the company".
The letter added that a "rationalisation plan has been formulated and will be implemented immediately, which will result in the closure of over 50 stores within the next few days".
The group reportedly aims to achieve a pre-pack administration that will still leave billionaire owner Philip Day in charge.
EWM operates more than 1,100 stores, including multiple locations throughout the North West.
Staff were told last week that stores will continue trading for the time being while insolvency experts have 10 days to try and find a buyer for the business.
Born on a Stockport council estate, Mr Day turned down a place at university to start his career in clothing manufacturing.
In 2001, he joined Edinburgh Woollen Mill and led a buyout of the company.
He later bought home furnishing company Ponden Mill and soft furnishings company Rosebys, golfing brand ProQuip, women's fashion retailer Jane Norman, outfitters Austin Reed and Country Casuals, and British fashion brand Jaeger.