Stalled £14m Ardwick development saved as work set to begin again

Work is set to restart this week on the stalled Ardwick development 'Polygon' in Manchester after a rescue deal was completed by developer and property investment firm, CERT property.
The new-build residential project, where 45 apartments are being built close to the Manchester Royal Infirmary and The O2 Apollo, will now be taken forward by CERT property after acquiring the stalled-development from the consortium of investors who stepped in after the previous developer experienced financial difficulties and handed the site over to them.
The development, which is now due to complete in May 2021, will be a new PRS scheme with communal work and leisure spaces for tenants, along with 45 one-, two- and three-bedroom apartments that are aimed towards key workers, young professionals and students.
CERT's in-house residential property management will manage the scheme upon completion.
According to CERT property's founder, Howard Lord, the deal came after working with all investors in the scheme and other key stakeholders over the past 18 months. After completion of the acquisition at the start of October, works on site have resumed with the previous contractor, Kettle & Talbo.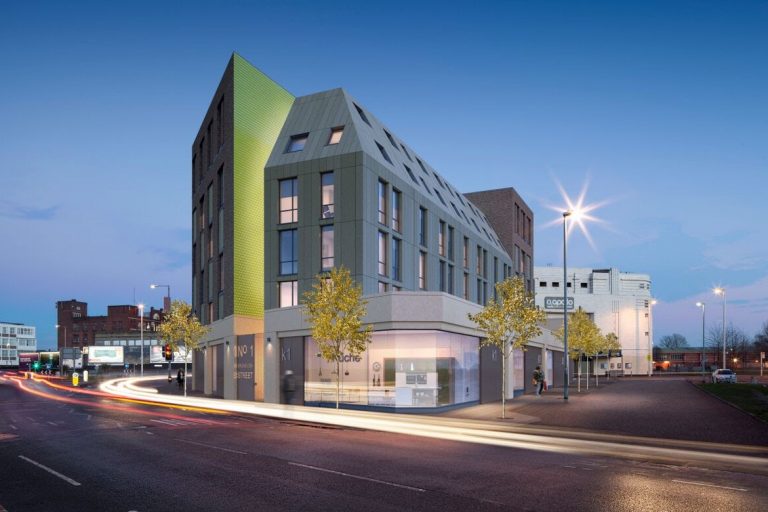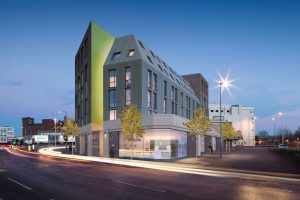 Howard said: "Our initial involvement was based on a desire to protect investors' interests and we took on the responsibility to try and find a solution that would enable the scheme to be delivered and return as much capital as possible to the investors.
"To say it was a challenging year to try and find such a solution is an understatement and I believe patience and dedication of the CERT team was the only reason why this stalled-site doesn't haunt the area for years to come.
"We are excited now to complete the scheme and start welcoming residents to the Polygon."
Rob Talbot, of Kettle and Talbot, said: "It's been a challenging 18-months and it's all down to the cooperation of all parties involved, pulling together and making this happen.
"This is a development that Ardwick deserves and we are really looking forward to completing this flagship project."